Blog Insights

Mission-Driven Sector Trends 2023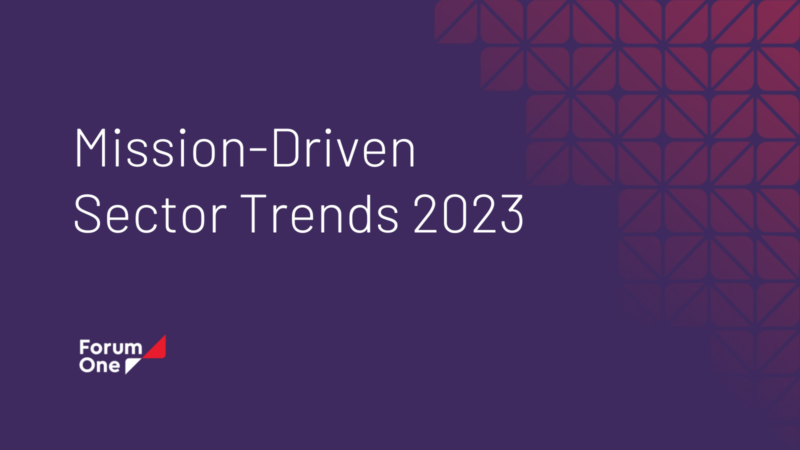 2022 brought much experimentation for most, if not all, mission-driven organizations as we heard during last year's Digital Impact Summit where we were joined by nonprofit and public sector organizations to discuss what was working and what wasn't with their digital strategy. So what are some of the mission-driven sector trends we can expect to see more of that leaders should incorporate into their 2023 digital strategy to maximize impact? We break four of those down here.
Owning digital product creation
Moving digital efforts beyond just marketing and communications into technology platforms that directly support their programs and mission. Check out this recent NTEN report on the state of nonprofit product management for more on the realities, challenges, and opportunities for nonprofits who are creating their own digital products for impact. The newly-launched Compass by March of Dimes app is a great example of this as a product that supports parents in their journey from pregnancy through postpartum by providing answers, resources, and compassion at every step.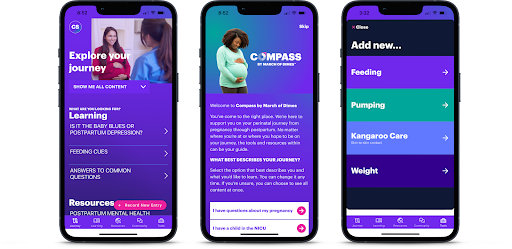 Pursuing concrete steps to integrate AI
Artificial Intelligence is no longer a hypothetical on organizations' radars, but something they are now actively exploring how to implement. There is a myriad of AI tools that exist now, from writing emails, reports, and memos, to process automation and predictive maintenance tools that can help create efficiencies and increase impact. We have just begun working with the US Department of Justice's Freedom of Information Act (FOIA) to integrate machine learning and AI to make it easier for citizens to engage in a dialogue with the federal government through requests for information.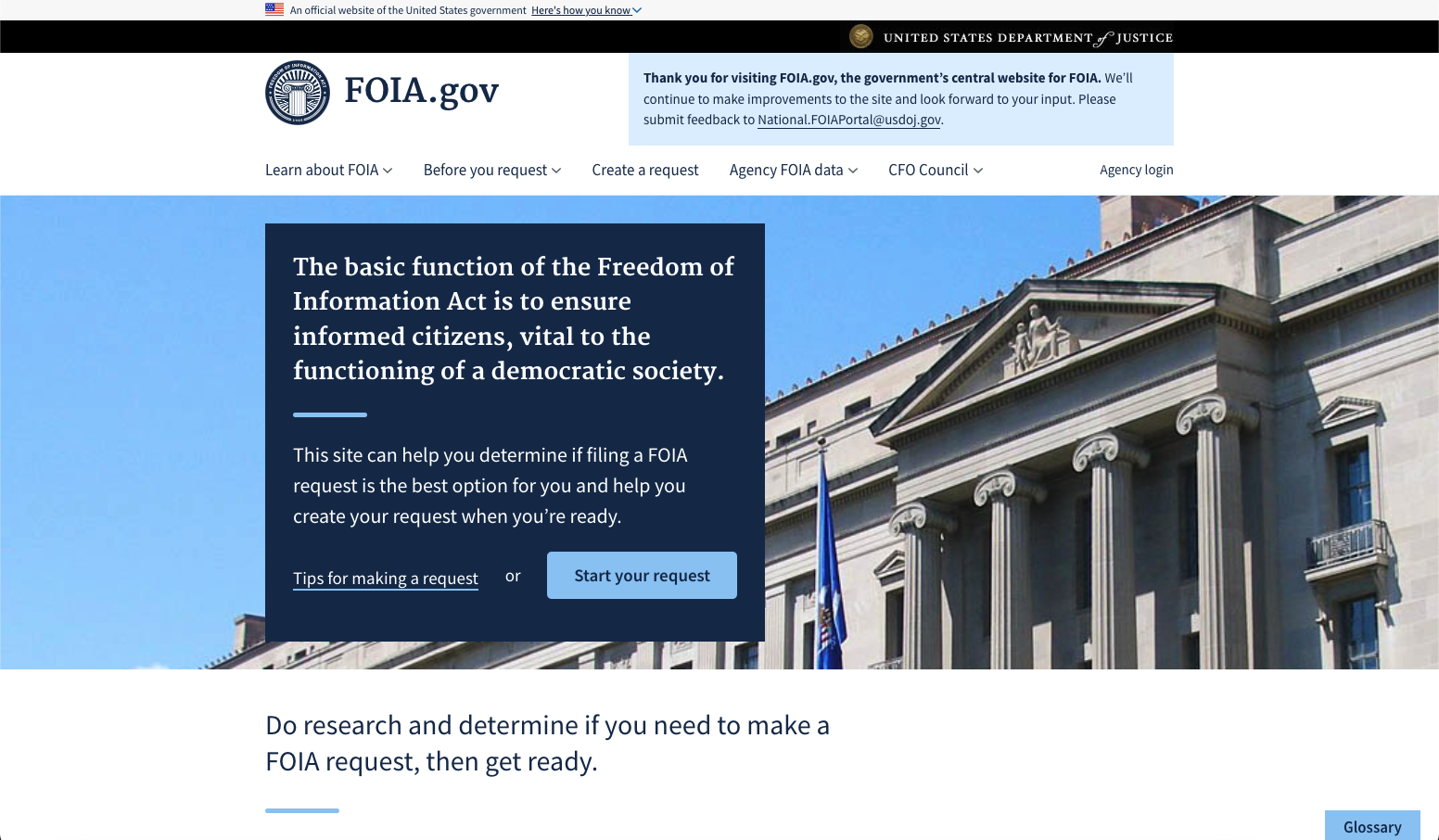 Amplifying impact through data partnerships
The power of collaboration across and within sectors can reach new audiences in a way that a single entity cannot, especially as it relates to investments in data transparency and impact. More and more, we're seeing mission-driven organizations identify opportunities to partner with other organizations to centralize previously disparate data sets to connect the dots to help solve industry-wide problems. Case in point, our clients at AARP and the National Association of Realtors (NAR) are collaborating to ensure that AARP's Livibility Index data is integrated into NAR's to help provide even more insight into the services and amenities available to people in neighborhoods and communities across the country.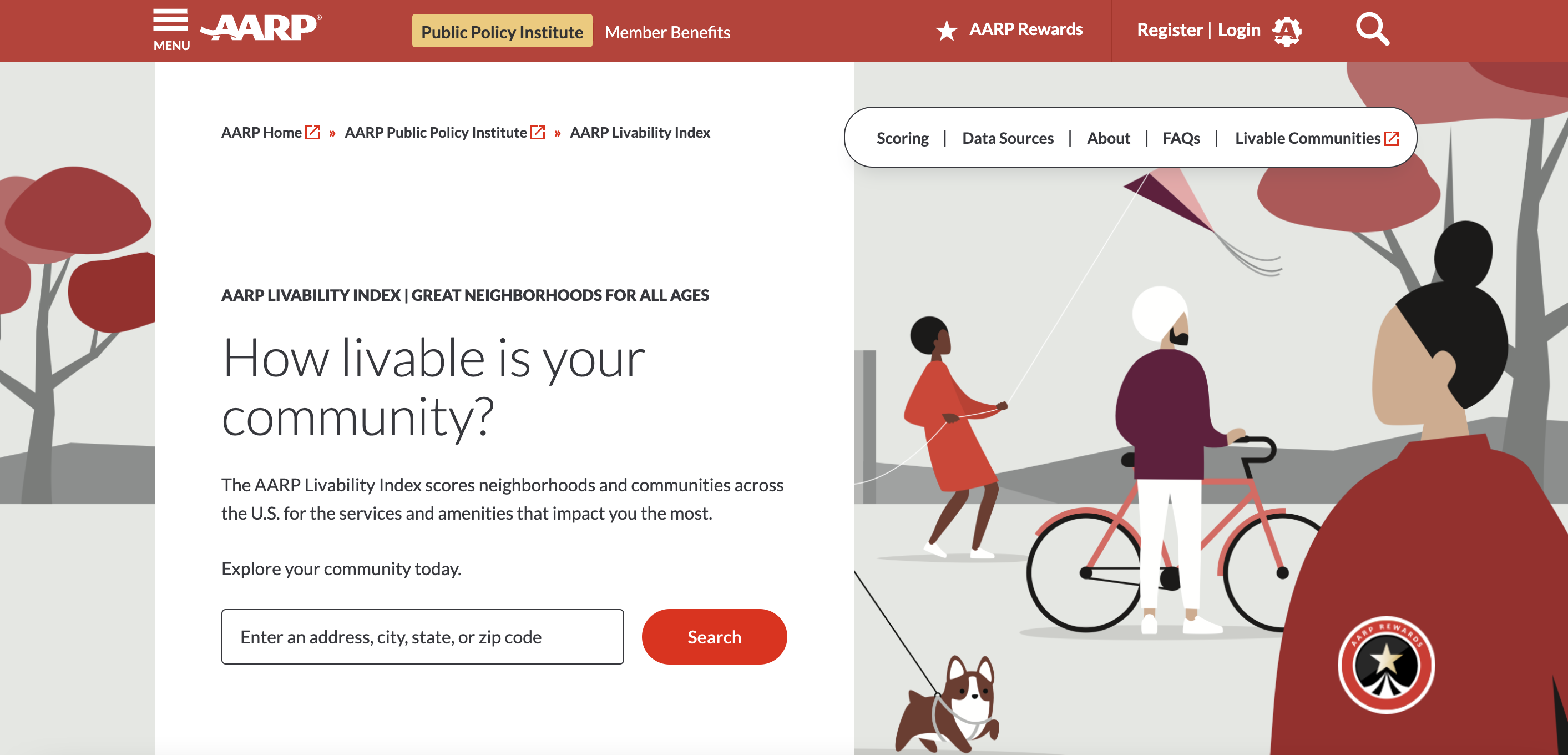 Making content more accessible than ever
We will continue to see museums, theaters, tourist destinations, and other cultural institutions identify new, innovative ways in 2023 to engage more deeply with their audiences online. The Freedmen's Bureau Search Portal is an example of a digital product that is both a tool to efficiently develop content and a platform to make that content widely available to others. The National Museum of African American History and Culture built an army of volunteers who have so far helped transcribe over 400,000 pages of the 1.7 million handwritten records it holds which contain the names and information of hundreds of thousands of formerly enslaved individuals and Southern white refugees. This has been the largest crowd-sourcing initiative ever sponsored by the Smithsonian! The online search Portal provides a "better understanding of Reconstruction and post-emancipation African American life and allows (s) African Americans to connect with their ancestors in a way that was previously thought impossible." (source: The Skanner)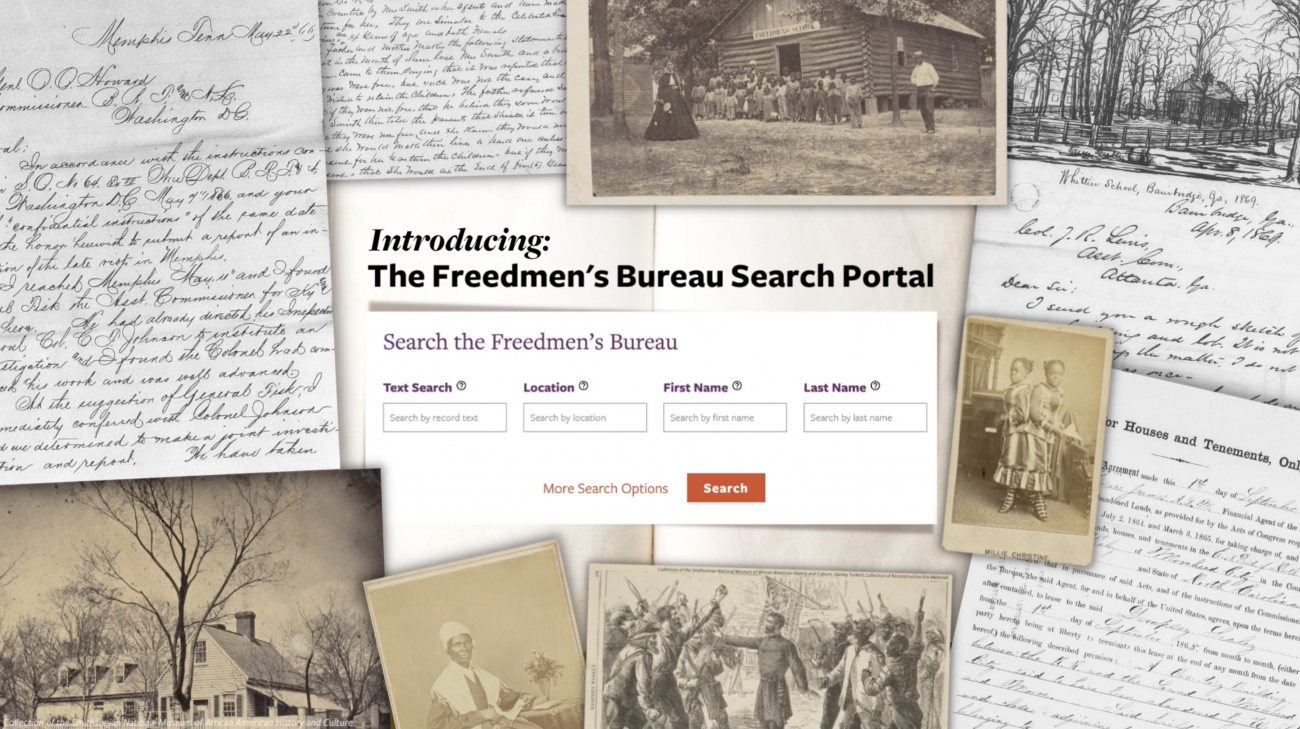 Of course, these are just four big trends we are seeing today as we talk through what's top-of-mind for our clients and partners in 2023. There are more trends ahead and we look forward to keeping a close eye on what drives and inspires the mission-driven sector forward through digital innovation and powerful experiences. Here's to an exciting 12 months ahead!