Blog Insights

Recognizing Client Success in 2021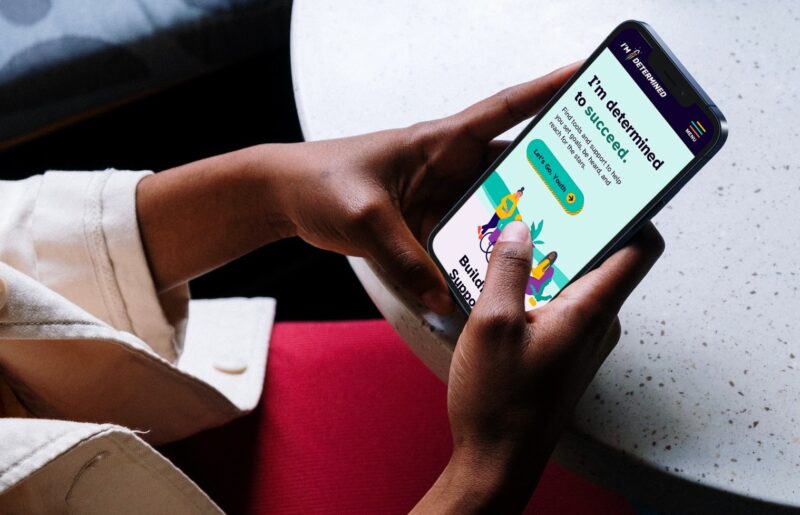 As we wrap up our reflection on 2021 and are ready to kick start 2022, we are immensely proud of the strategies, designs, and tools we've developed to help our mission-driven clients have an impact in the areas they care about most. We are also honored to have had our projects recognized in international awards throughout the year, which further shines a light on the important work our clients' do.
Let's take a look back at a few of the amazing client projects that have been recognized over the course of 2021.
NRDC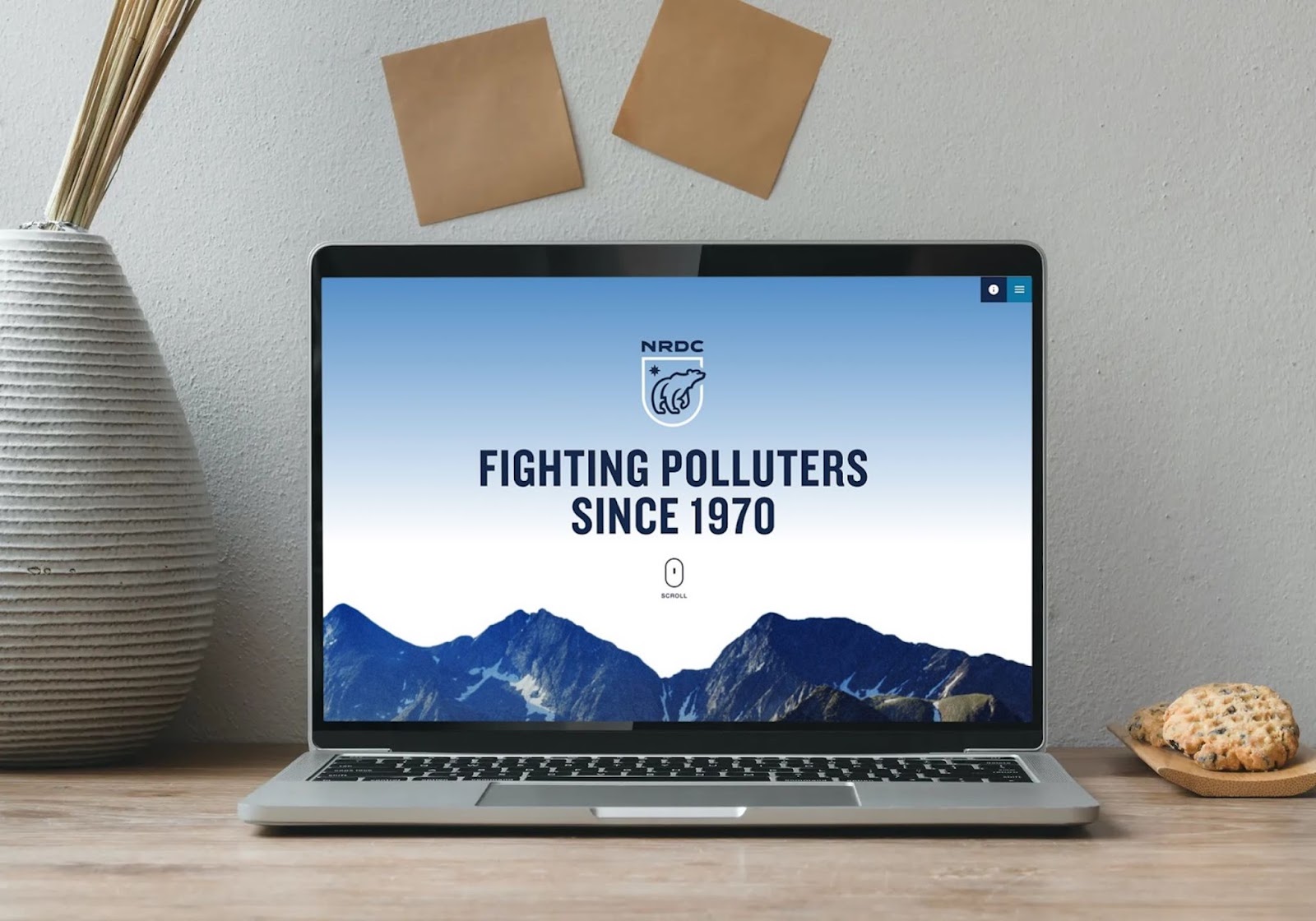 Since 1970, the Natural Resources Defense Council (NRDC) has been working to safeguard the earth—its people, its plants and animals, and the natural systems on which all life depends. To mark its anniversary, NRDC launched an immersive storytelling experience featuring powerful stories and moments from the last 50 years. Our team partnered with NRDC to conceptualize how to capture these highlights in an engaging and informative story. The digital storytelling approach powerfully illustrates all that NRDC has accomplished—from landmark legislation to practical changes that benefit the environment and local communities every day—to inspire audiences to support its work into the future and continue to grow its impact. NRDC received the following 5 awards:
Webby Nomination: Sustainability & Environment Websites & Mobile Sites
Excellence Communicator Award for Environmental Awareness
Canopus Vega Award for Environmental Awareness
WebAward for Best Environmental Website
Gold Davey Award for Activism
Children's Hospital Colorado Foundation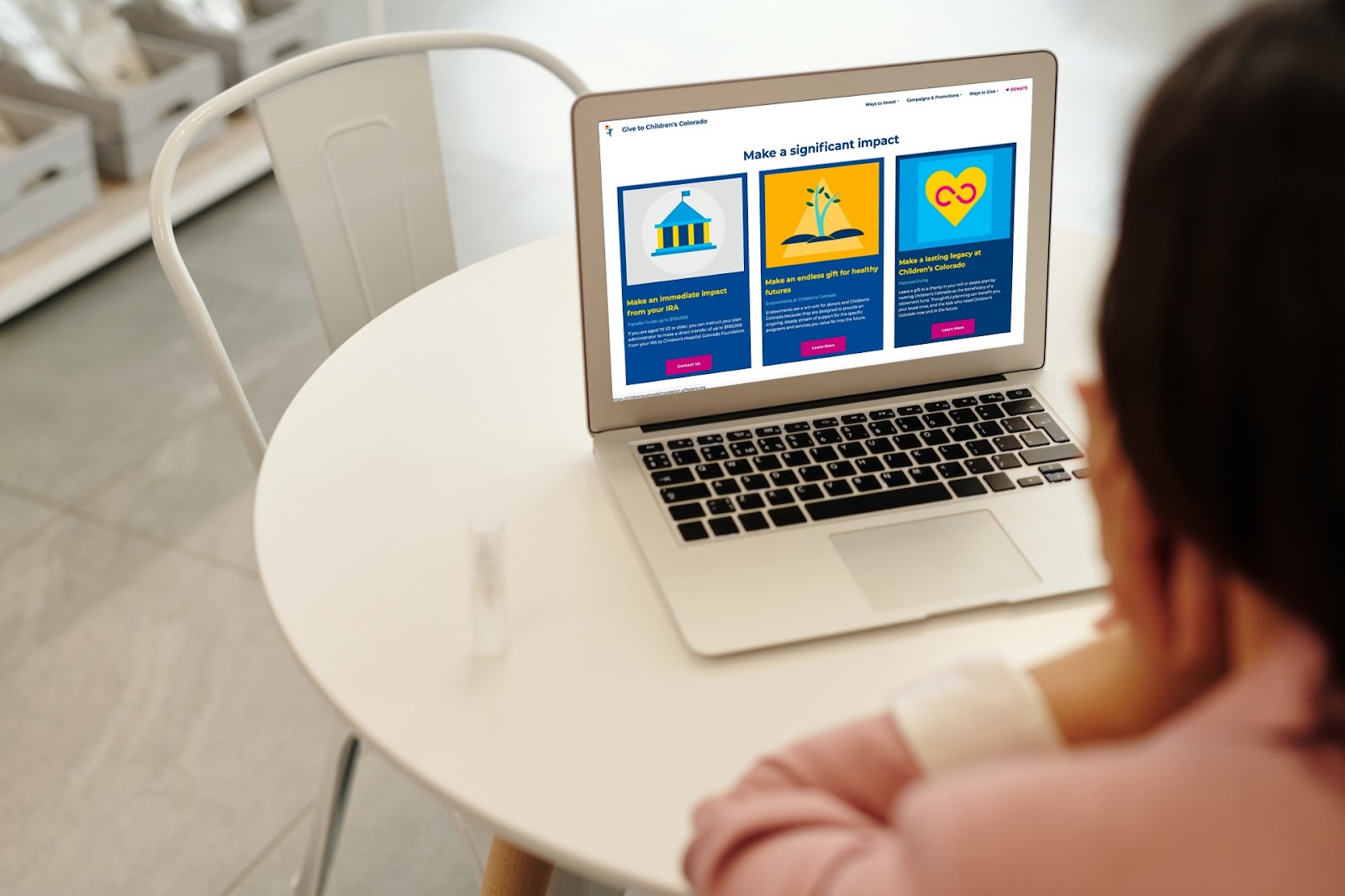 Children's Hospital Colorado Foundation is dedicated to advancing the mission of Children's Hospital Colorado by providing family-centered care, conducting cutting-edge research and treatment to build kids' confidence through their hospital sports program, and providing family sleep rooms and integrating arts therapy into the healing process. Forum One and Children's Hospital Colorado Foundation began working together to leverage the Foundation's digital ecosystem to position it as the charity of choice in the Denver area. We worked with them to rethink their digital ecosystem from the ground up and optimize how they are attracting, engaging and growing their target audiences, including donors and supporters.
Children's Hospital Colorado Foundation received the following awards:
Excellence Communicator Award for Health
Centauri Vega Award for Health Care Services Website
WebAward for Health Care Standard of Excellence
Silver Davey Award for Health Care Services Website
The ALS Association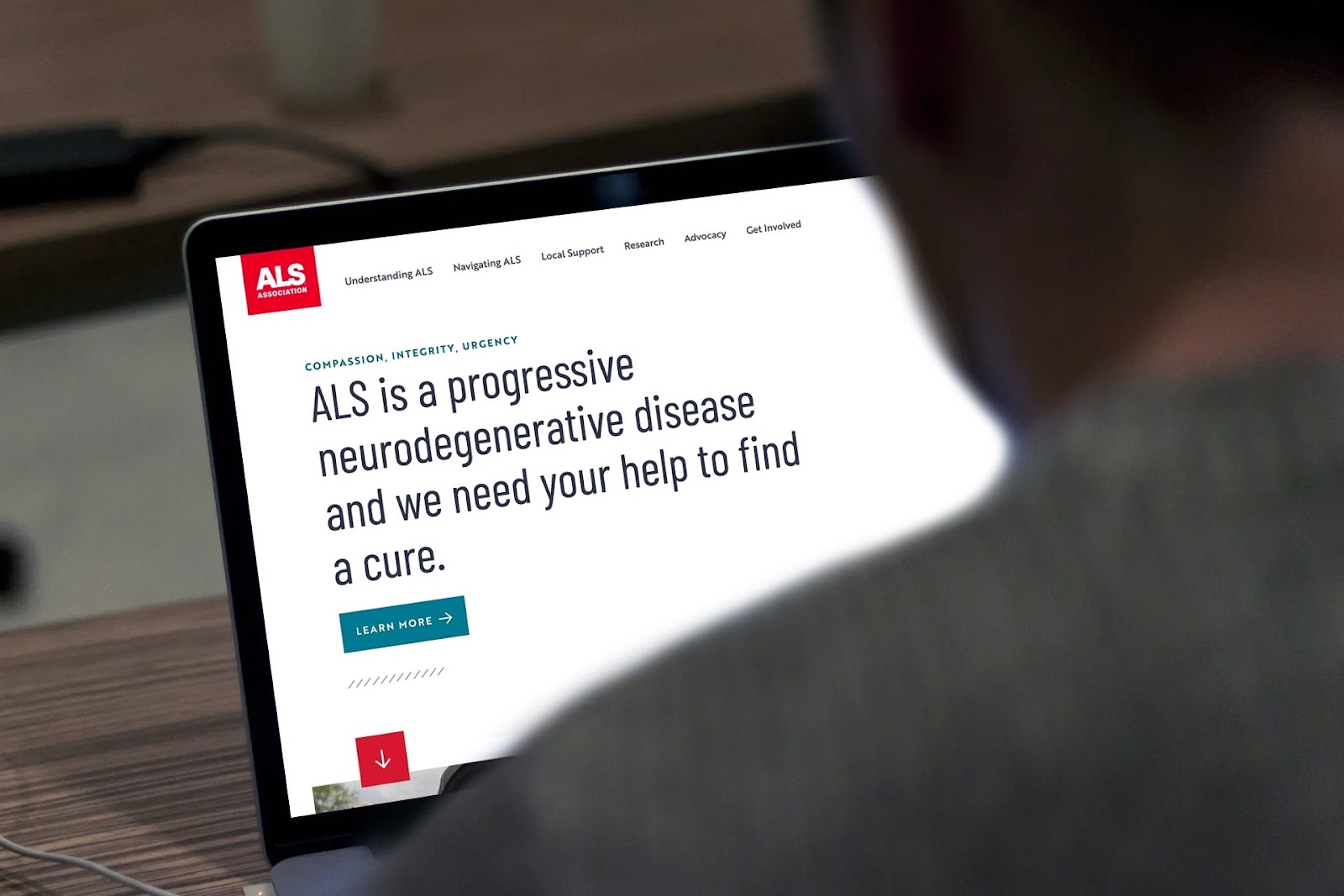 The ALS Association works to discover treatments and a cure for ALS while also improving quality of life for people affected. Forum One partnered with Attain to guide the ALS Association through an enterprise digital transformation, including redesigning ALS.org and 39 chapter sites, migrating its digital ecosystem from Luminate and Blackbaud into the Drupal 8 CMS, and integrating the website platform with the Salesforce CRM and the Classy fundraising platform to help the Association serve its multiple audiences and achieve its wide-reaching mission. The ALS Association received the following awards:
Excellence Communicator Award for Association Website
Centauri Vega Award for Association Website
Best WebAward for Association Website
Silver Davey Award for Association Website
Vilcek Foundation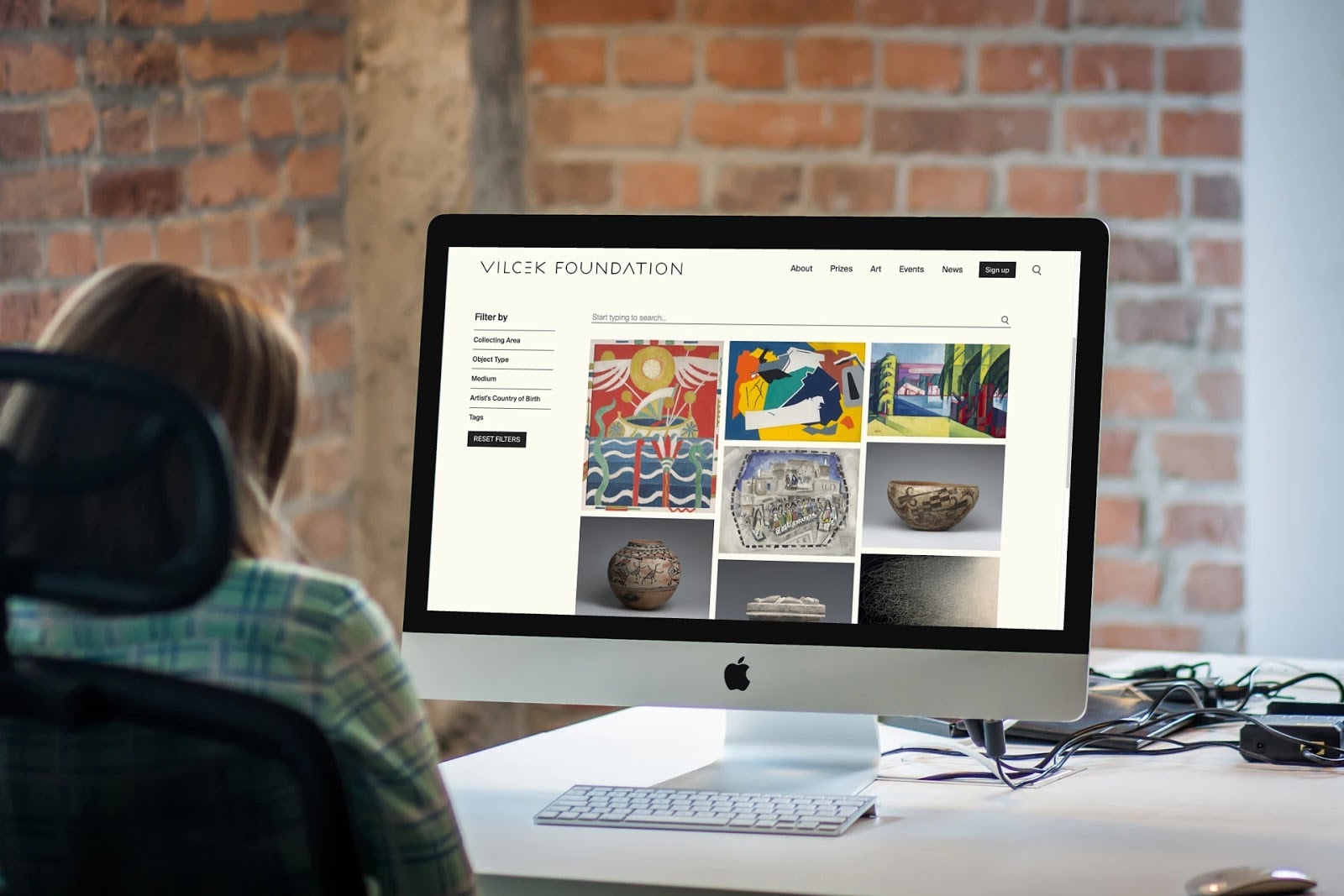 The Vilcek Foundation has a mission to elevate and communicate the importance of immigrants' contributions to the arts and sciences in America. The New York-based foundation also awards annual Vilcek Prizes to support innovators in these areas. Forum One worked with the Vilcek Foundation and design partner Pentagram to launch the new vilcek.org, implementing designs in the WordPress CMS to create a responsive, accessible digital experience that tells compelling and engaging impact stories. The Vilcek Foundation received the following awards:
Excellence Communicator Award for Art Websites
Canopus Vega Award for Art Websites
Gold Davey Award for Art Websites
I'm Determined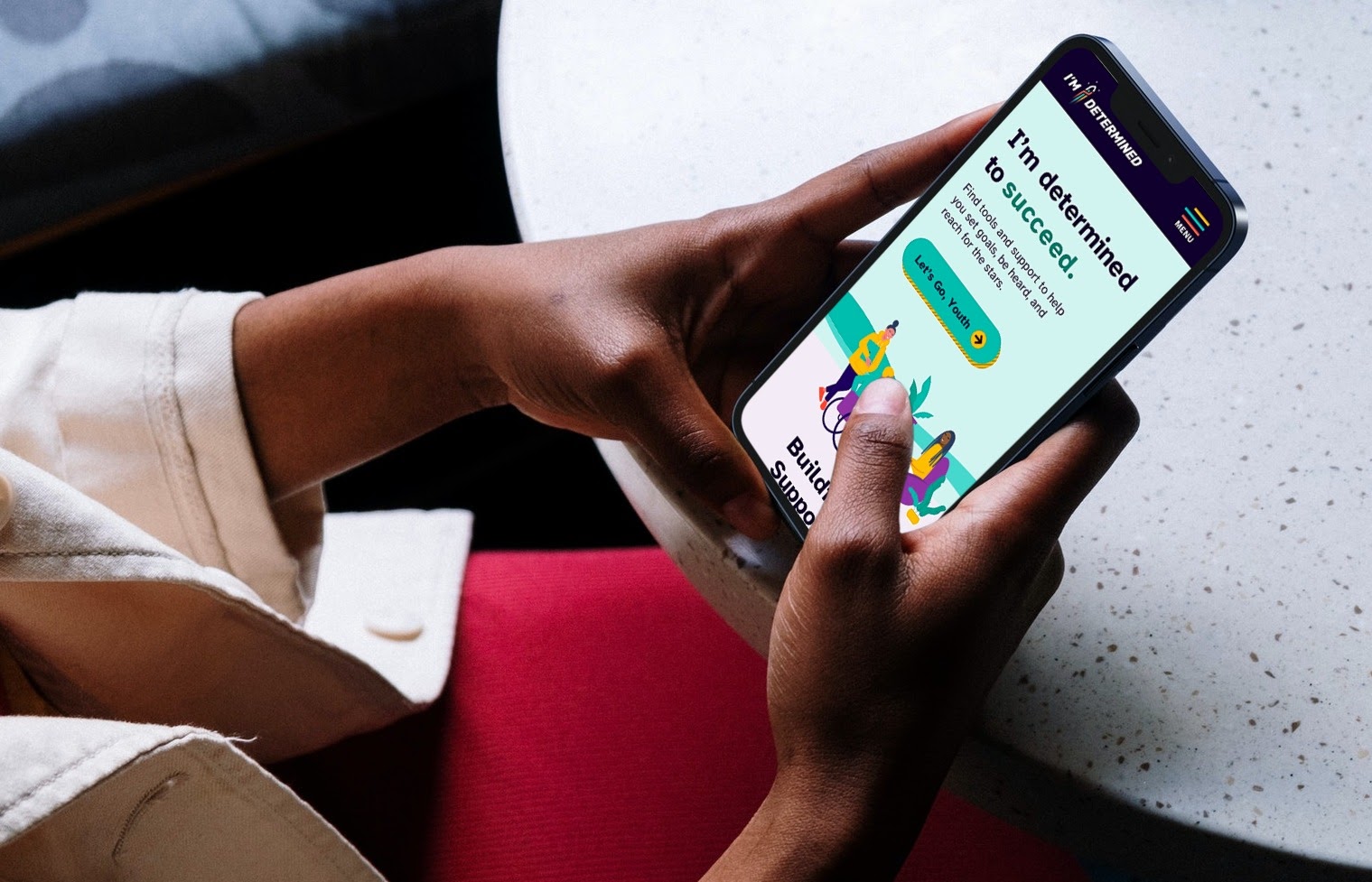 I'm Determined, a project funded by the Virginia Department of Education, connects youth – especially those with disabilities – with self-determining educational opportunities and resources to help them succeed in school, make friends, make decisions, and develop leadership skills. Forum One worked with stakeholders from I'm Determined and the James Madison University (JMU) Institute for Innovation in Health and Human Services to develop a comprehensive digital strategy, reimagine and redesign the program's brand identity, and redesign and develop the website in WordPress to increase the program's reach and impact. I'm Determined received the following awards:
Centauri Vega Award for Education Website
WebAward for Best Education Website
Silver Davey Award for Education Website
These are just a few of the awards that some of our clients have won over the course of the year. Take a look back at the full list of winners from this year's Davey Awards, Vega Awards, WebAwards, and Communicator Awards. We are grateful and proud of the award-winning work that we are involved in for our clients who do work that truly creates positive change in the world. A warm congratulations to all of our clients for their dedication and drive to help alleviate the world's biggest problems, and a successful New Year in 2022!