Blog Insights

Webbys 2021: Last Chance to Vote for NRDC & NMAAHC
The Webby Awards is the leading international award honoring excellence on the Internet, and we're absolutely over the moon that two of our client websites have been nominated. Help them win the People's Voice Award by voting today. Voting closes this Thursday, May 6th.
Website design is an art, a science, and a testament of collaboration and creativity. Two outstanding examples of our team's collaboration in the mission-driven space have been recognized with Webby Award nominations this year, and we are so incredibly proud of the work that everyone has done to make these sites shine and create impact and positive change in the world. Learn about the two sites and help their hard work get an extra mark of recognition by casting your vote for them today!
The Smithsonian National Museum of African American History and Culture
Award Category: "Diversity & Inclusion Websites & Mobile Sites"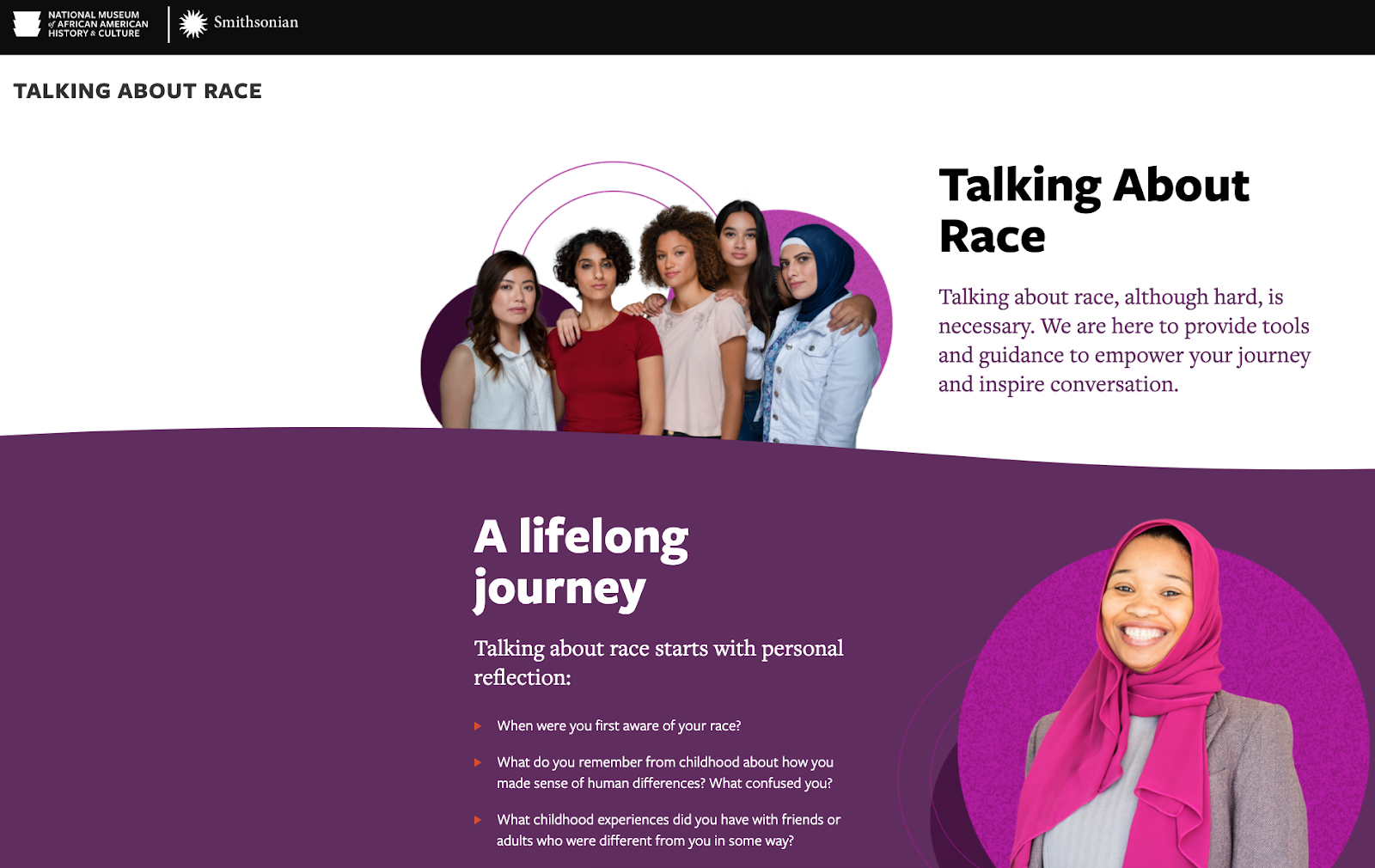 The Natural Resources Defense Council
Award Category: "Sustainability & Environment Websites & Mobile Sites"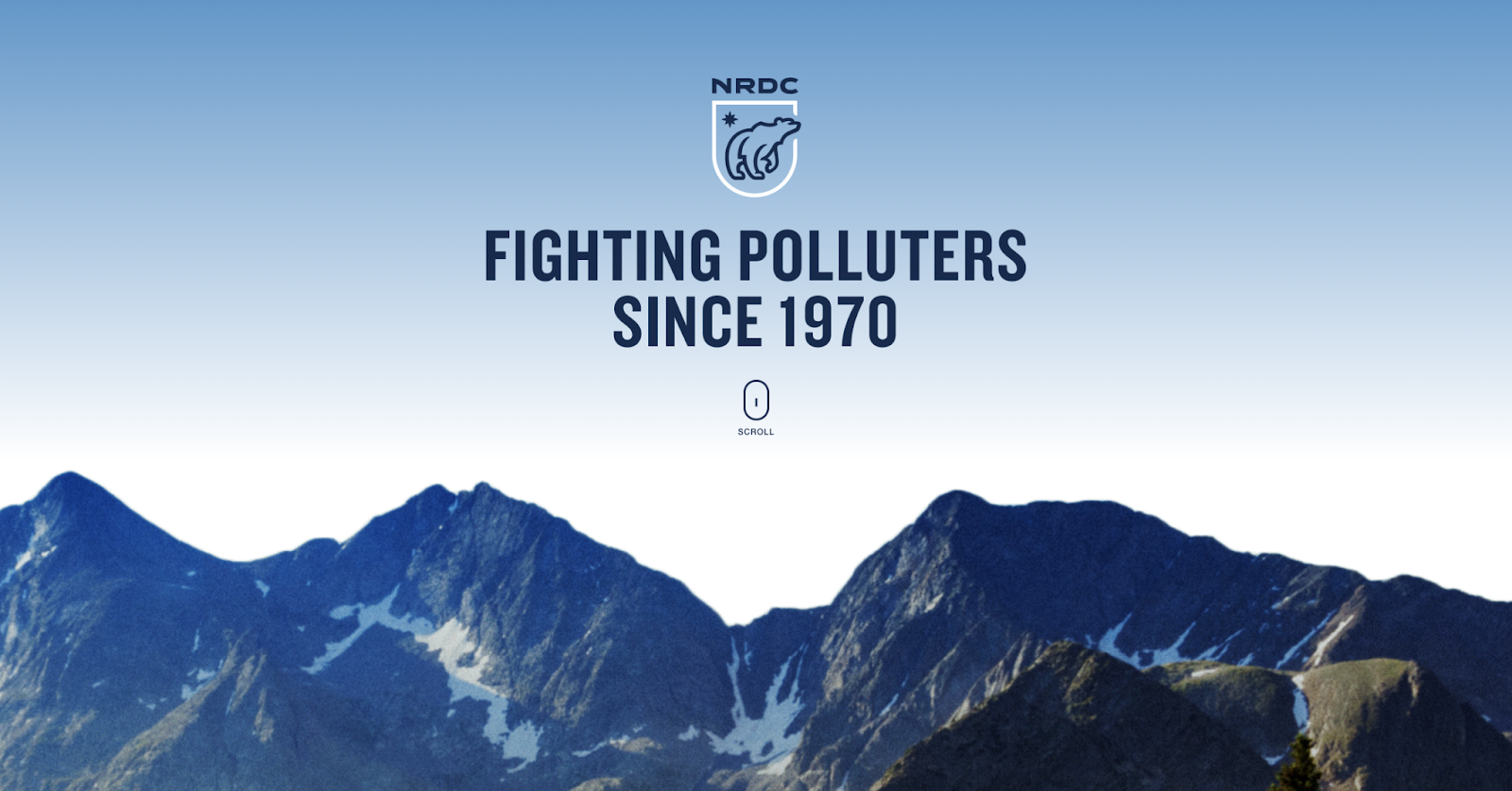 To mark its anniversary, the Natural Resources Defense Council (NRDC) launched an immersive storytelling experience featuring powerful stories and moments from the last 50 years. The anniversary site allows visitors to explore NRDC's impact stories in multiple ways, from experiencing the full chronological storyline with a smooth scrolling experience to using the menu to jump from particular areas of the timeline to another.
Congratulations again to all of our colleagues at NMAAHC and NRDC on these well-deserved nominations, as well as all the team members at Forum One who supported these two projects from inception to launch.
More ideas like this directly in your inbox
Sign up to the Forum One newsletter to receive more content like this as well as invitations to upcoming events and training for digital communicators.