Blog Insights

Welcoming Our New VP of Design, Jasmine Patel!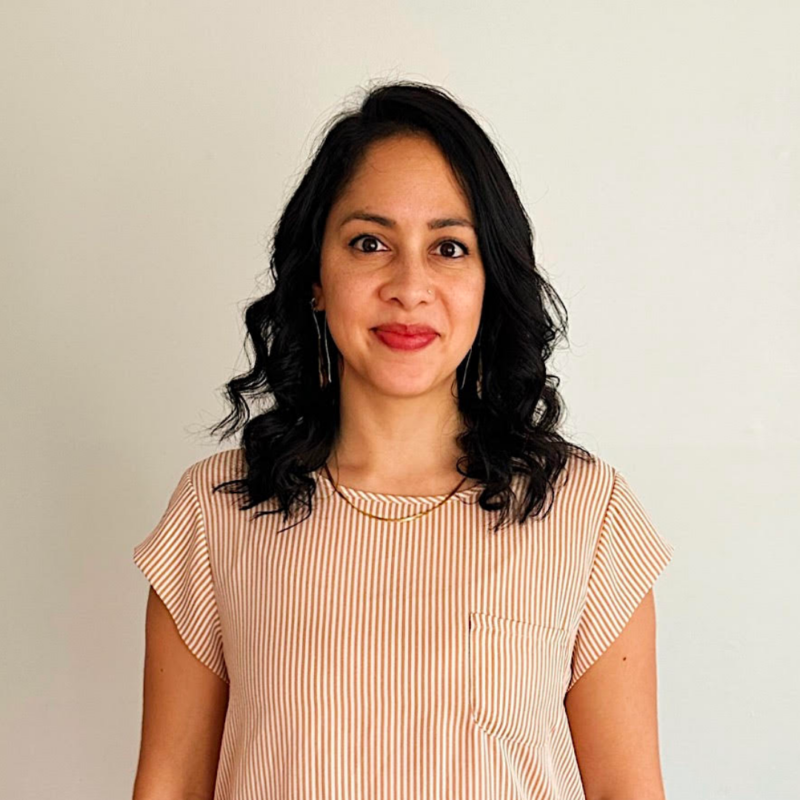 I am thrilled to introduce Jasmine Patel, who has joined the Forum One leadership team as our Vice President of Design.
With a deep background in the arts and a passion for work that impacts the world, Jasmine brings in-house and agency experience to her role. Most recently Director of Digital Experience at the Philadelphia Museum of Art, she has developed creative strategies for global consumer brands, like Virgin Mobile and American Express, as well as for cultural institutions and other mission-driven organizations.
As our VP of Design, Jasmine leads a talented team of 10 specializing in UX design and research, brand strategy and implementation, graphic design, and more. I'm proud of Forum One's reputation for engaging design that reinforces the mission of each of our impact-driven partners, and I am confident Jasmine's direction will bolster the look, feel, and function of our work for new and existing clients.
I'm impressed by Jasmine's early focus on team building and "people-first" management within Forum One and her commitment and experience counseling diverse clients on the importance of design thinking. Design thinking requires a lot of listening, and Jasmine relishes the opportunity to work across teams to challenge, experiment, and innovate in design and the overall customer experience.
Jasmine holds a BA in Advertising, Art Direction from Temple University. She lives in New Jersey with her husband and two young daughters, is an avid reader, and a true creator.
I'm so pleased to have Jasmine join our dynamic design team. On behalf of everyone at Forum One, I am excited to see our design expertise grow and benefit the mission-driven organizations we support.