Blog Insights

What You Need to Know About Threads
This blog has been updated as of 7.27.2023 to reflect recent updates to Threads as well as Twitter's rebranding to X.
Meta launched its response to Twitter last week, Threads. Since launching, the platform has skyrocketed to more than 100 million sign-ups in its first five days. To put this into perspective, this growth rate makes it the fastest-growing app ever (even faster than ChatGPT, TikTok, and Instagram), and this massive rush of users brings Threads' audience size to nearly 30% of Twitter's total audience of around 330 million.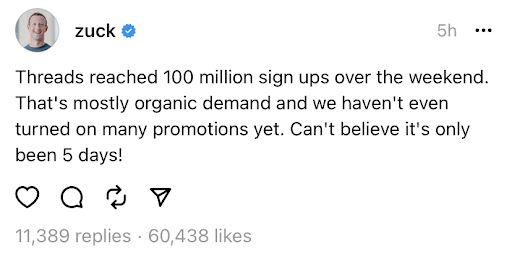 While this is a staggering growth rate for any app, only time will tell if Meta can take down Twitter. This will largely depend on their ability to keep users on the platform, but right now, things look promising.
With all of the excitement around the platform, there are plenty of questions too. You may be wondering how Threads works and what makes it unique, whether your organization should be on Threads right away, and what the risks might be. We wanted to take some time to share our thoughts on the platform so far.
Why is Threads being released now?
As anyone active on social media knows, Elon Musk completed his purchase of Twitter in October 2022, and since then, the platform and its users have been on a wild roller coaster ride. Under Musk, Twitter has seen increases in hate speech, abandonment of its verification system, and an exodus of advertisers, all while charging for features that used to be free under $8/month Twitter Blue plans.
Recently, Twitter angered power users by implementing caps on how many tweets users could see in a day. On top of this, Twitter's recent rebranding to X is not only a major psychological shift for users, it's also a reflection of Musk's goal to turn Twitter into an app that is for more than just social media, something that many users who may have stuck around through Musk's previous changes might not want to put up with.
All in all, this has left many organizations and users wondering if it's time to ditch Twitter. Threads launching now is an opportunity to capitalize on the chaos.
What is Threads and how does it work?
Like Twitter, Threads is a text-based app for conversational social media posts. The app's current features include a home feed with algorithm-recommended content, a search functionality that allows users to find other accounts, an activity feed for users to see information on engagements with their posts and followers, and a profile for each user.
Posts, or threads, on the platform can be up to 500 characters long and can include links, photos, and videos up to five minutes long. Threads can also easily be shared to a user's Instagram story or with a link. Threads also eventually plans to become part of the Fediverse, a digital universe of interoperable networks that can communicate with each other. This is a big shift for Meta, the leader in social media, as it signals a move from centralized networks to decentralized ones.
Connecting to the Fediverse will allow users to connect their Threads account to other platforms like Mastodon or WordPress. This will give content creators more freedom to manage their audiences and the content they see.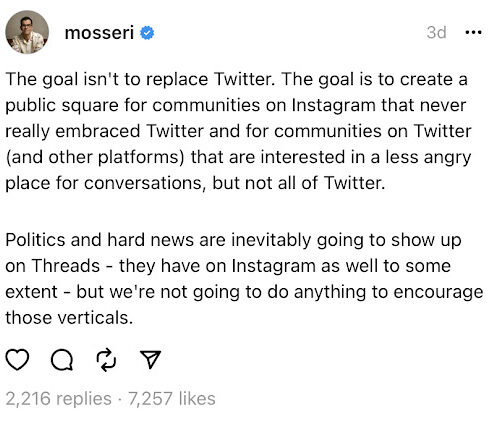 In the early days of Musk's Twitter takeover, you may have seen many of your peers eulogizing the platform and moving to Mastodon or other Twitter alternatives. While some users were migrating, a true competitor hasn't emerged until now. That's because alternatives like Mastodon don't have two key elements that Threads does: infrastructure and people.
When it comes to infrastructure, Meta is no stranger to making platforms popular and, of course, monetizing them. They have engineers and experts who are very good at building new features and copying the best ones from other platforms (Instagram Stories and Reels borrow features made popular on Snapchat and TikTok, for example). It should be no problem for the Meta team to build out and maintain the Threads platform once they get users there.
In terms of people, Meta made a smart move by connecting Threads to Instagram. With 2.5 billion users, the platform provides an immediate, gigantic source of users for Threads. Many of these users may have never used Twitter or are looking for a better experience than what Twitter currently offers.
Threads has also capitalized on Instagram's user base by making it easy for users to find and follow their Instagram connections. This will be especially important for the platform's success in growing its user base as it means users don't need to start from scratch. Prominent business and celebrity accounts have already made the easy move to Threads as a result, bringing their followers with them.
Since the original publishing of this post, Meta has also completed its first major update to Threads. Notable features in this release included the introduction of a following feed, a translation feature, and the ability to subscribe to unfollowed users. Meta has also promised many more upcoming features for the platform, including:
Improved recommendations in the feed as they fine-tune the algorithm.
A more advanced search that will allow users to follow topics and trends in real-time instead of just finding accounts.
Hashtags so that users can make their content more findable and better organize conversations.
Things to be aware of before using Threads
Meta doesn't have the best track record for responsibly managing its platforms' content, owning up to its mistakes, and handling user data. Facebook has been linked to events such as the January 6th insurrection and atrocities against the Rohingya. Additionally, internal leaks from Instagram have shown that the platform is aware that it can be harmful to young teens, especially young women.
Much like other Meta platforms, Threads also collects a lot of user data. This includes information such as a user's health and level of fitness, purchases, contact info, browsing, search history, and other personal or sensitive information. If you have a Facebook or Instagram account, you are most likely already sharing this info, but like any platform, users should be aware of the tradeoff they make when signing up.
One last consideration with Threads is that currently a profile can only be deleted by deleting the Instagram account tied to it. This is one major downside of Threads being tied to Instagram and currently there isn't a great solution other than deactivating the account, which hides its profile and content, setting the account to private, or manually deleting all of the Threads that an account has created.
What our experts are saying about Threads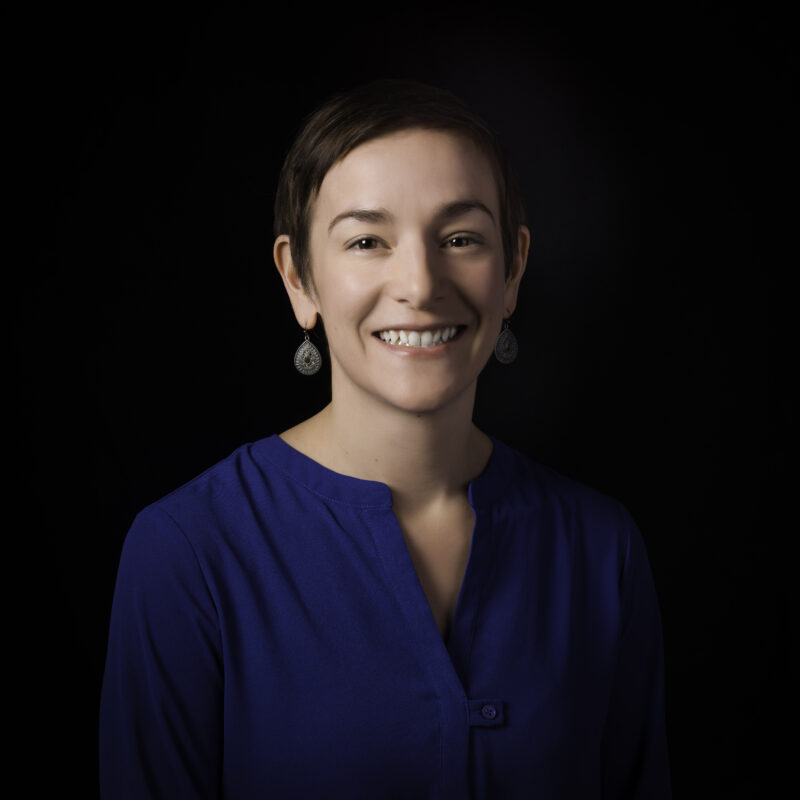 "With all the existing challenges and uncertainties around Twitter, Threads does seem, to me, to be an opportunity for a fresh start that mission-driven organizations can leverage in a positive way. Communities are what shape how these platforms are used, so my hope is that we deliberately shape it constructively with a positive tone and approach."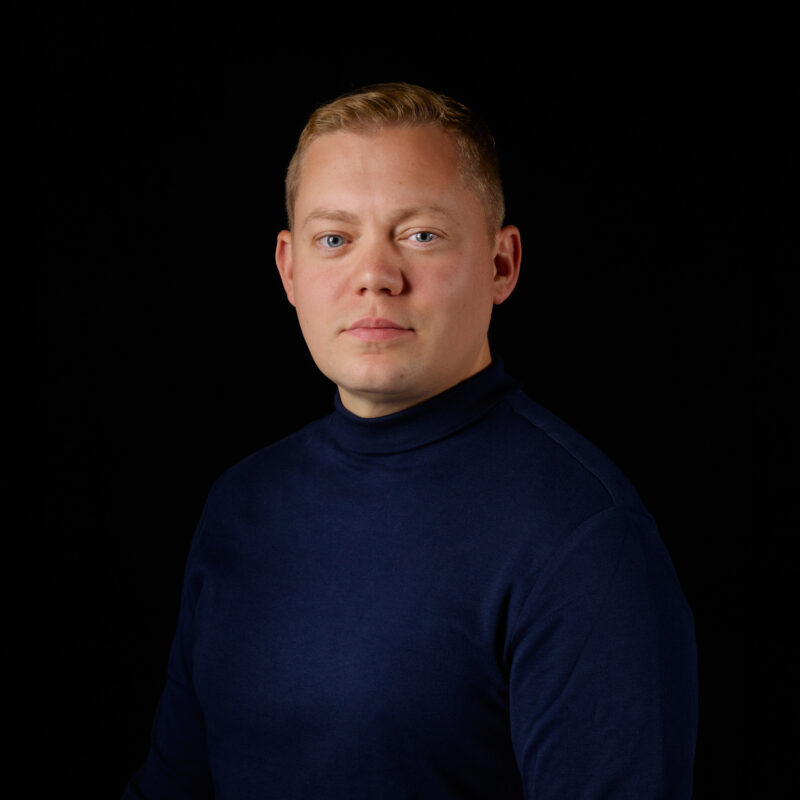 "In addition to hurting Twitter, Threads may hurt Instagram. I've noticed a drop in engagement numbers on Instagram as people spend time exploring Threads. If creators see less ROI on their Instagram posts, it could push them further to TikTok. "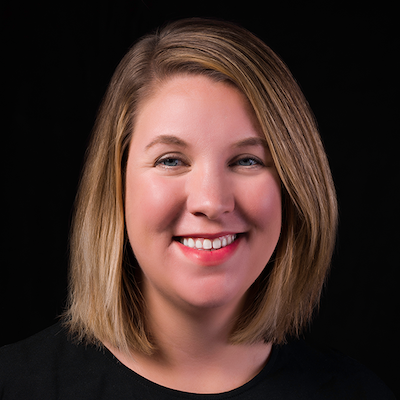 "Twitter has always been smaller than Facebook, Instagram, TikTok, and YouTube, each of which has billions of users. It'll be interesting to see if Threads can exceed Twitter in size or if there's a ceiling on the number of people interested in this type of social media. "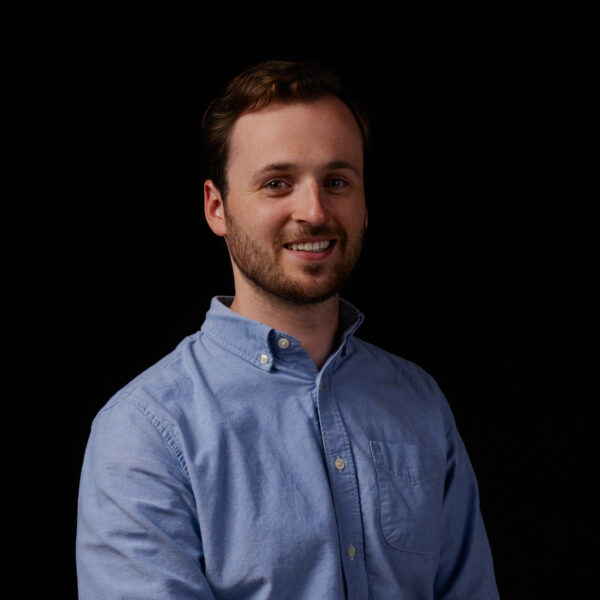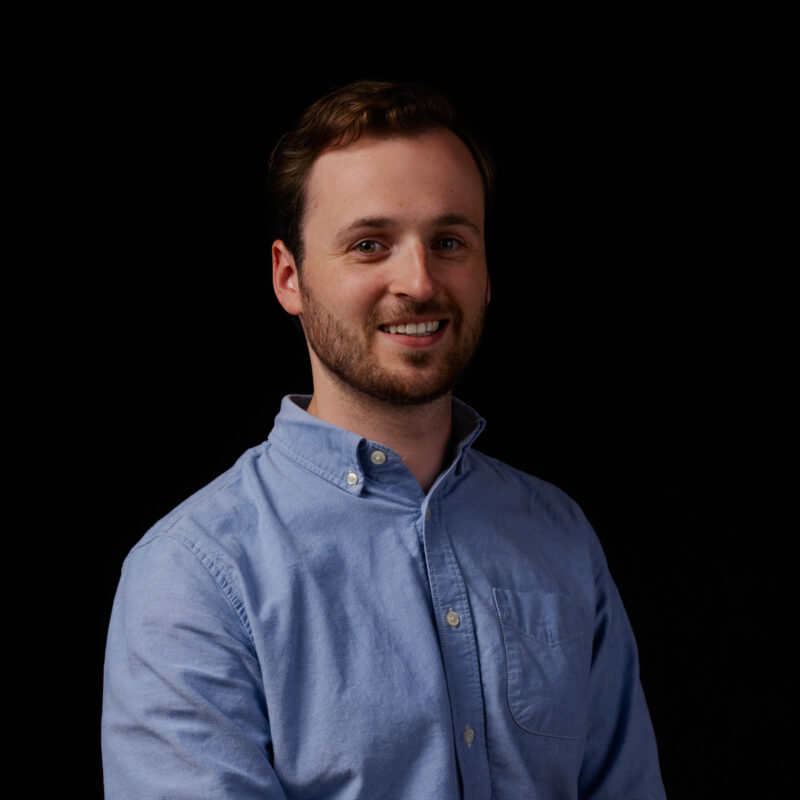 "From what I've seen, the creators and organizations killing it on Threads are merging the immediacy and conversation-style of Twitter with the genuine, stream of consciousness, and raw authenticity that TikTok champions. It will be interesting to see how the platform evolves, but it's best for mission-driven organizations to proactively explore and experiment with the platform."
Why Threads matters for the mission-driven sector
Threads is the first legitimate competitor to Twitter, a platform that, in the past, used to be a source and a place for sharing important information from nonprofits, government agencies, and users alike. Since Musk's takeover of Twitter, many mission-driven organizations have struggled to determine how to best react to his at-times inflammatory tweets, a rise of hate speech, and unpredictable changes to the platform.
With its easy audience migration, a practiced team building its infrastructure, and a very similar feel to Twitter, Threads provides an enticing alternative for many in the mission-driven sector. That being said, organizations should consider the differences between their Twitter and Threads audiences and expect things to change quickly on the platform as new features roll out. Whether your organization decides to use Threads or not, we still think it's worth hopping on to grab your account and check it out for yourself.
While it will take time to see if Threads is truly the "Twitter-killer" that many claim it to be, there's no doubt that it has potential. If you haven't tried it yet, we think it's worth a try, and if you're already Threading up a storm, let us know! We'd love to hear how you've been exploring the platform.