About Us Team

Christina Crawley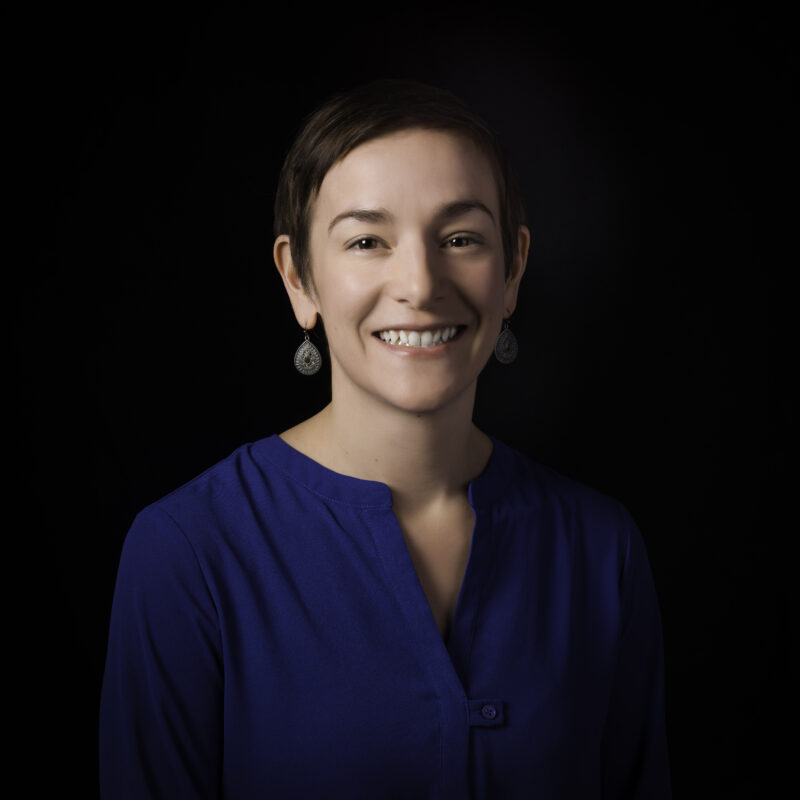 Christina brings a truly global understanding to Forum One's marketing and community-building efforts, providing state-of-the-art content, resources and events that drive inspiration and results for mission-driven organizations. In addition to managing open source solutions for clients around the world, Christina's background includes ICT in education and collaborative learning. She is a member of the Forbes Communications Council and a regular contributor of marketing thought leadership for Forbes. Christina graduated from the University of Western Ontario with a dual BA in French and English Literature, and an MA of French from the University of Waterloo.
Favorite issues:
Community Development
Education
It may surprise you:
In her younger years, she was a concert violinist and concertmaster.
She doesn't know how to whistle. For real.
Can't live without: