Blog Insights

Why Our Summer Internship Program Matters to Us
Summer is here, and while organizations across the globe are adjusting their business practices to the "new normal," college students are saddled with thinking about what this means for their future careers.
There is no questioning the importance of summer internships for college students, which is why our summer internship program matters to us. With many college students having their plans uprooted, Forum One as a company has made the choice to continue our summer internship program.
This summer we are excited to welcome nine interns to our team and give them an opportunity to learn from our experts. We were also happy to continue our partnership working with the Posse Foundation to hire from a diverse group of talented students.
Giving students opportunities
It was especially important to us to continue the internship program, even through COVID-19, so that we could give back to the digital community. While the opportunity may look different than years past, we are ensuring that we are giving our interns an experience and an opportunity to learn. We believe it is our responsibility to give students an opportunity to gain experience in the business world, an introduction into a new field, and to connect them with a network of mentors. Each year, we strive to provide our interns an opportunity to strengthen their skills in the service area they are interested in, learn about other services within our organization, encourage them to meet staff on other teams, and introduce them to contacts outside of our organization to increase their networks.
The benefits of an internship program
At a time when many organizations decided to cancel their internship programs, we decided to hire and onboard our interns in a remote capacity. We see the value of interns as a great way to build our recruiting pipeline, but also as a way to open up opportunities to those that might not have a network. Our staff also enjoy the opportunity to work with our interns and learn from their experience as well. They not only bring an extra set of hands and skillsets to our staff, but they also bring fresh perspectives and ideas. Another added benefit of the internship program is that we are able to give other staff members who may not have had the opportunity to manage others a chance to mentor and guide our interns.
Introducing our 2020 summer interns!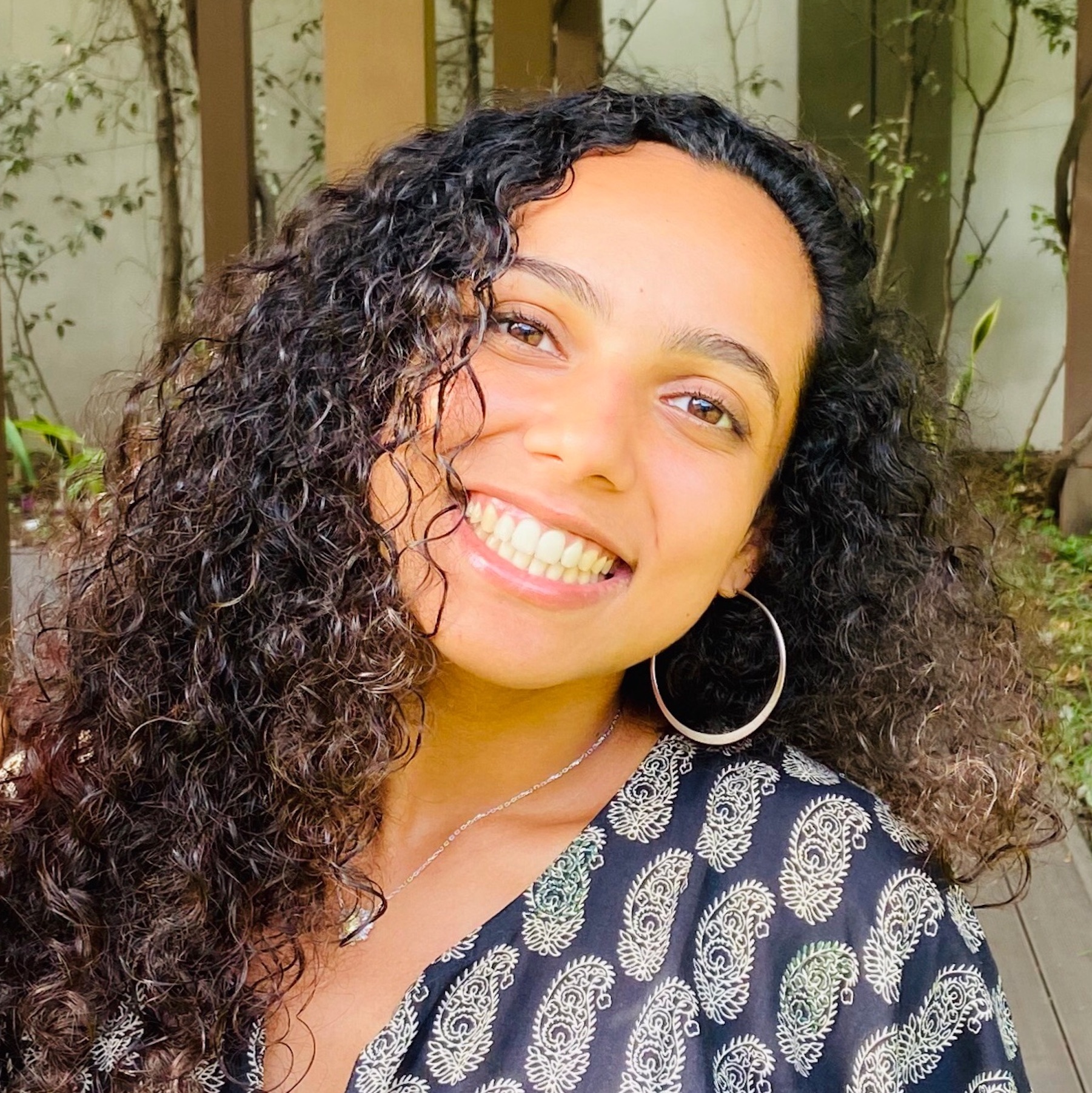 Alya Yousuf, Design Team: Alya attends Bates College majoring in Psychology & Anthropology. Alya was cast to be in the Disney show, Lizzie McGuire & has traveled to the Okavango Delta and stayed in tents in the middle of the game drive, right next to lions.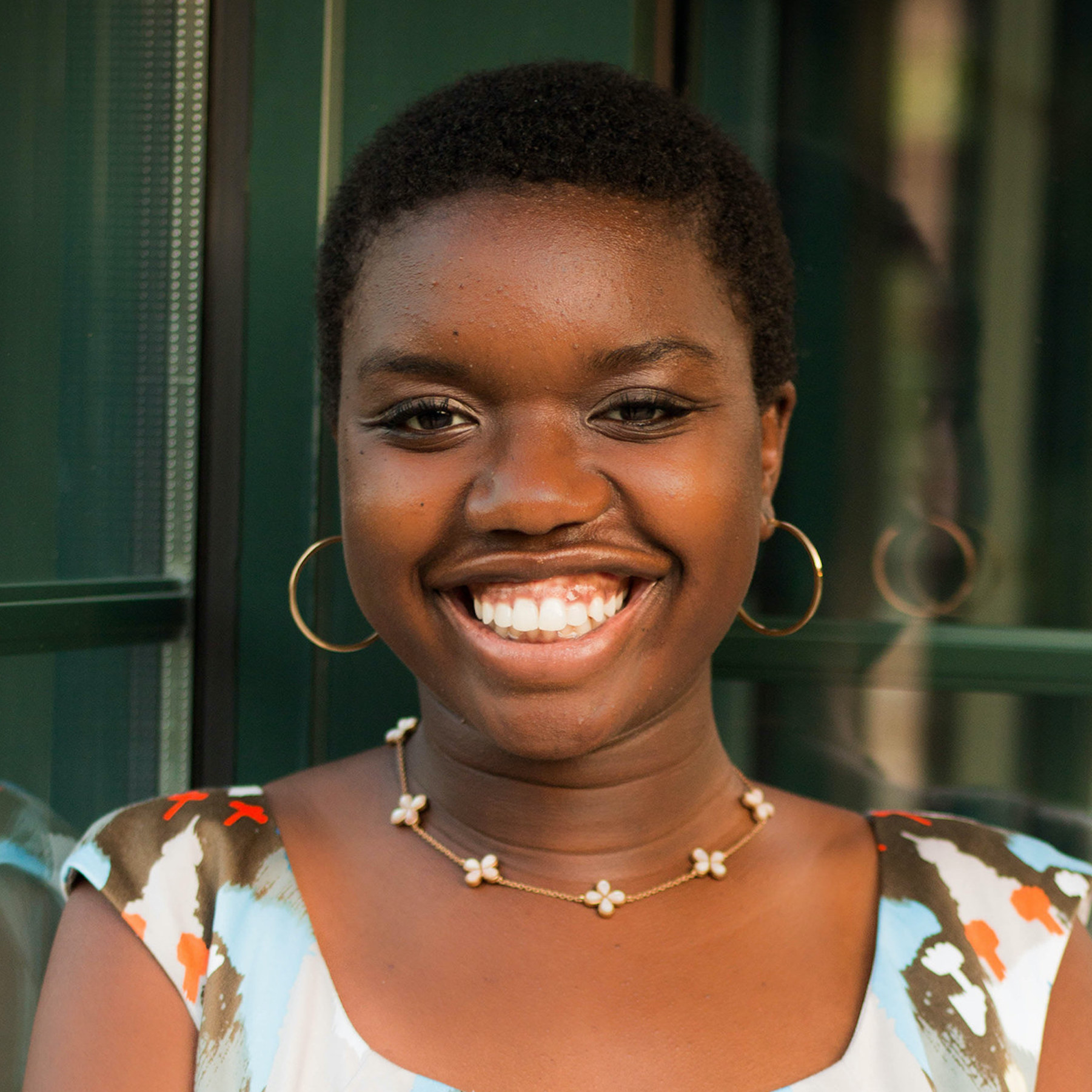 Camryn Simon, Client Services Team: Camryn attends Syracuse University majoring in Advertising with an emphasis in Media/Communication Planning. Camryn can recite all of the United States Presidents in chronological order.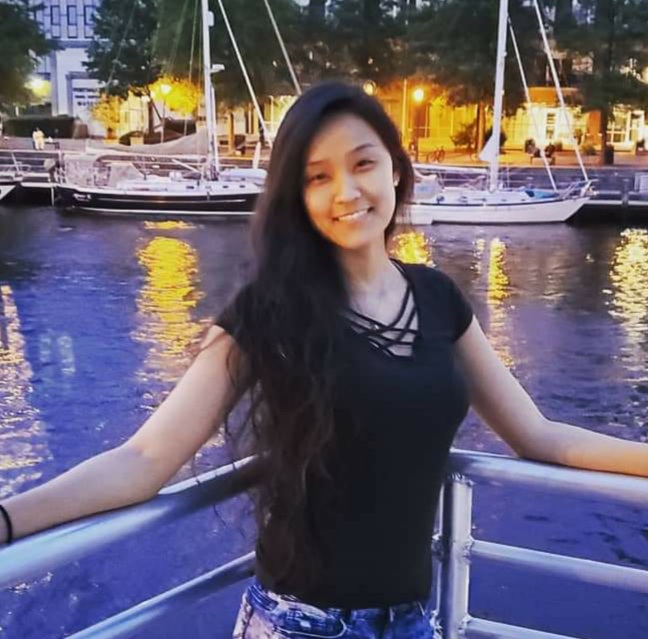 Clair Kim, IT Operations: Clair recently graduated from George Mason University with her Bachelor of Science in Information Technology. Clair can speak both Korean & Spanish at a conversational level.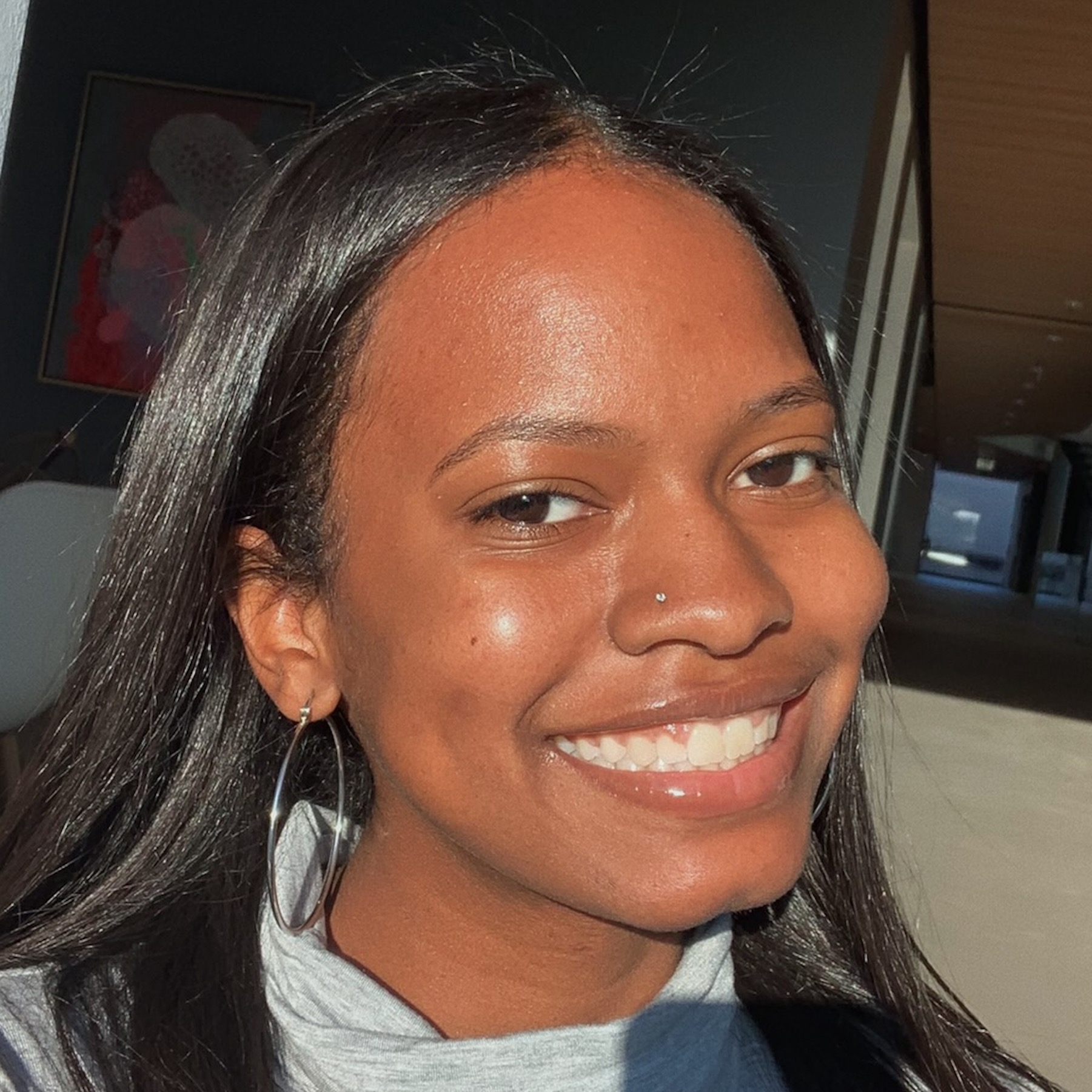 Fatimah Fair, Strategy Team: Fatimah attends Lafayette College majoring in Film & Media Studies. Fatimah spends her spare time learning viral dances and has an open water scuba diving certification. Fatimah is also a Posse Foundation Leadership Scholarship recipient.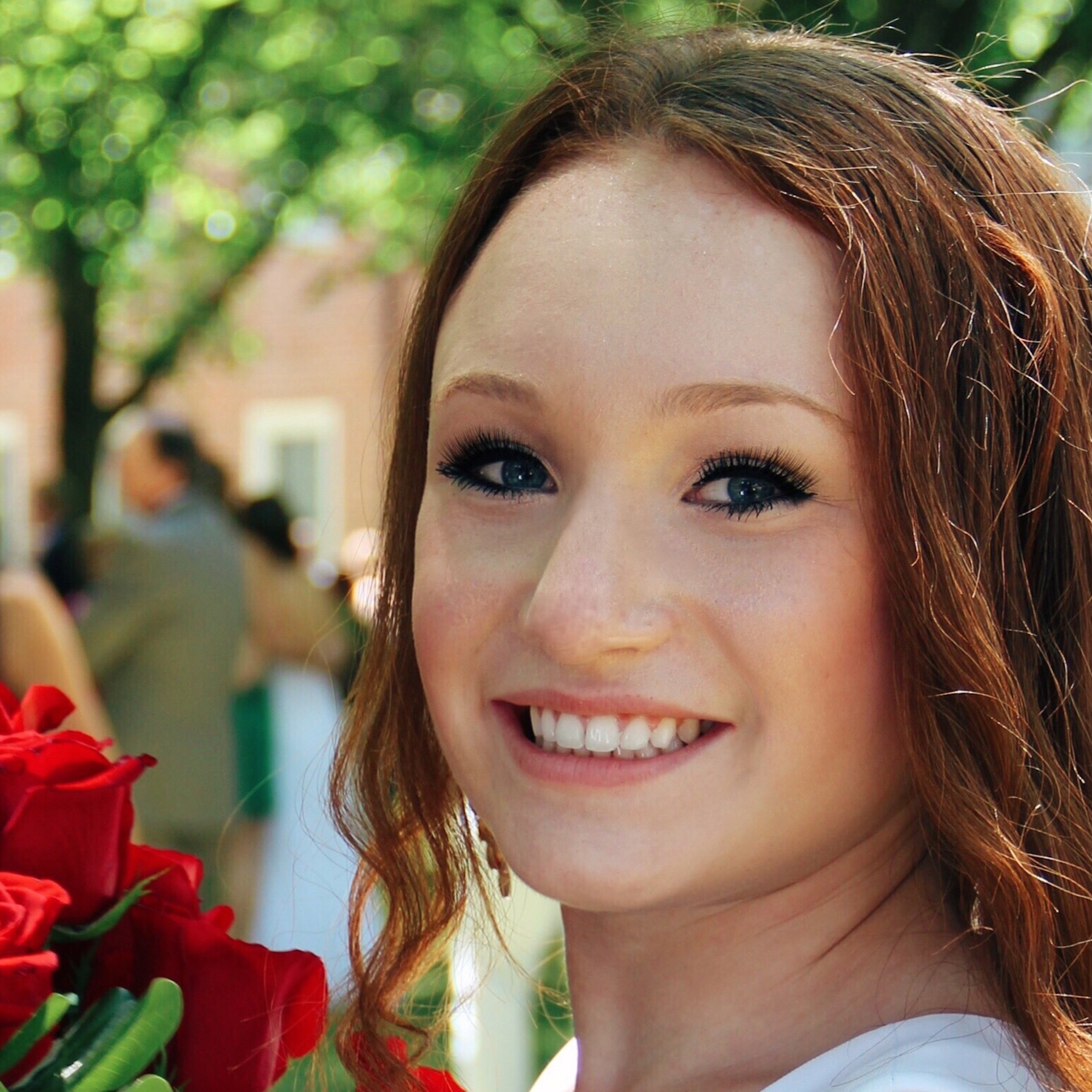 Hannah Studen, Marketing Team: Hannah attends The College of William & Mary majoring in Marketing, with a focus on Business Analytics. Hannah has danced her entire life and is ambidextrous.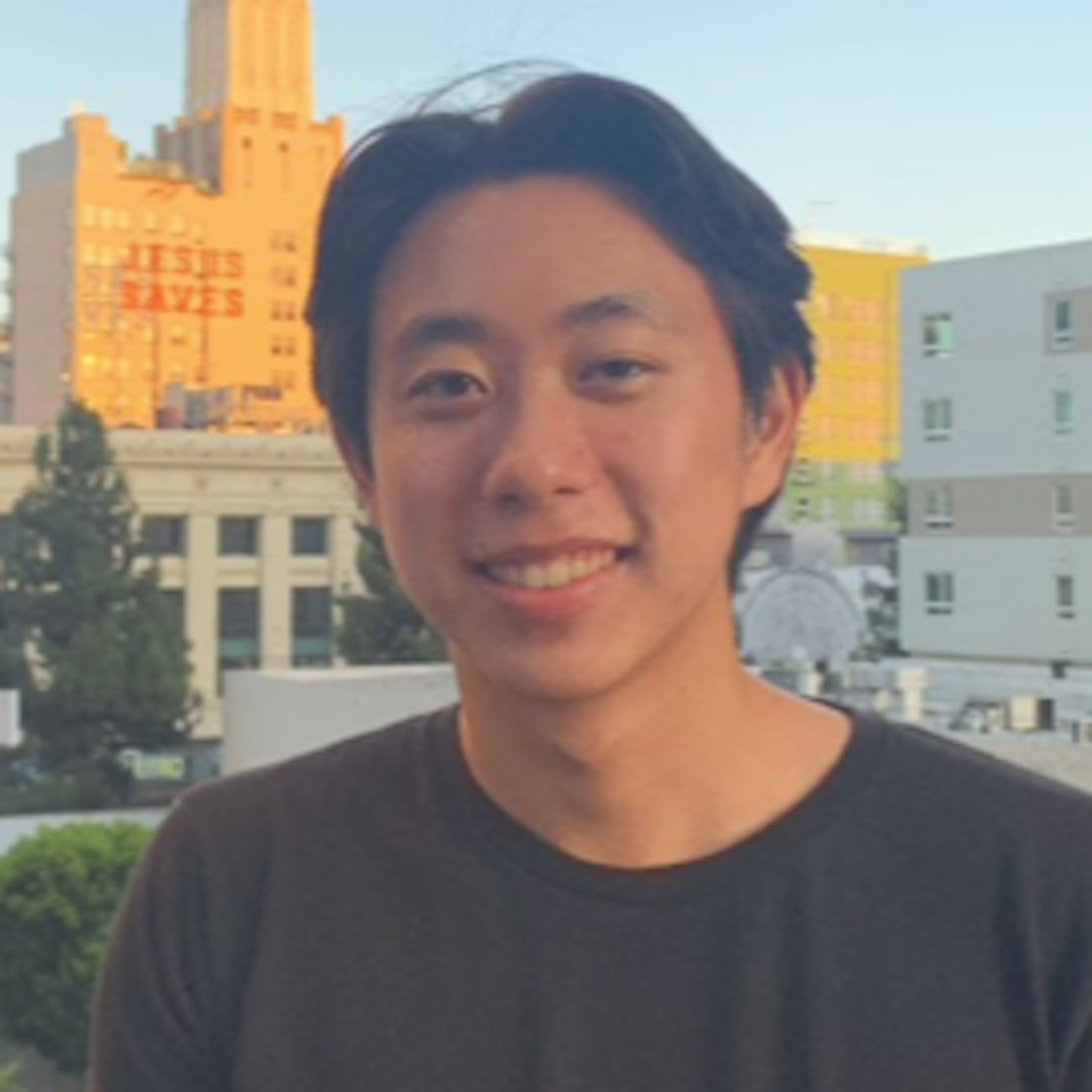 Jeremy Cho, Strategy Team: Jeremy attends the University of California, Santa Barbara majoring in Economics. Jeremy loves movies and following the awards season—he saw 150 movies just last year!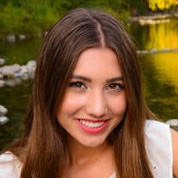 Julia Mitsch, Client Services Team: Julia attends the University of Washington, Seattle majoring in Public Global Health, focusing in Health Policy & Administration. Julia loves baking, which has come in handy during quarantine, and recently finished training for her first half marathon.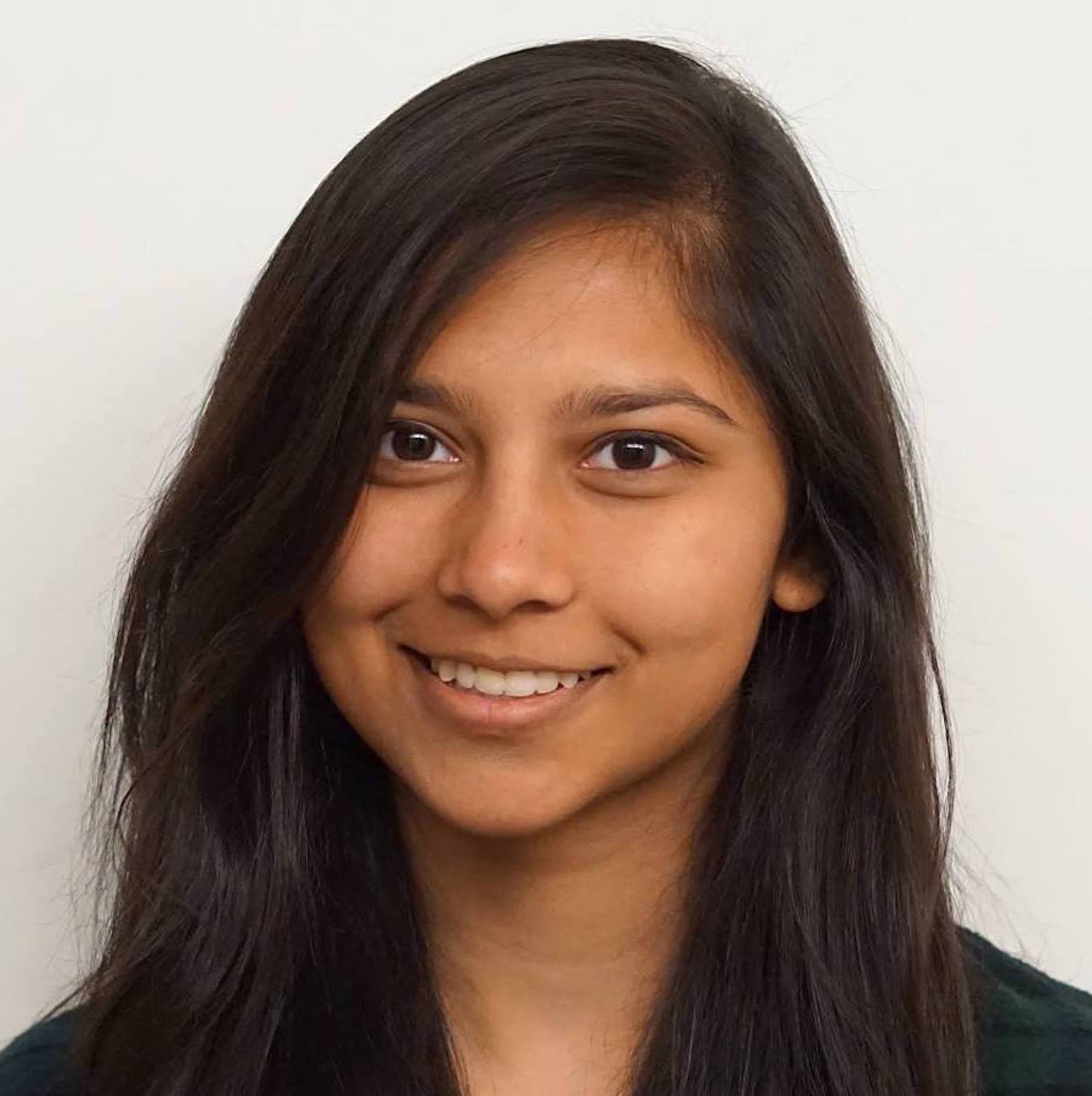 Meghna Nayak, Design Team: Meghna attends the University of Washington, Seattle as a Graduate student focusing in Human-Centered Design & Engineering and has her Bachelor of Fine Arts in Industrial Design from the Rhode Island School of Design. Last year Meghna appeared as an extra in a reality TV show about a psychic medium.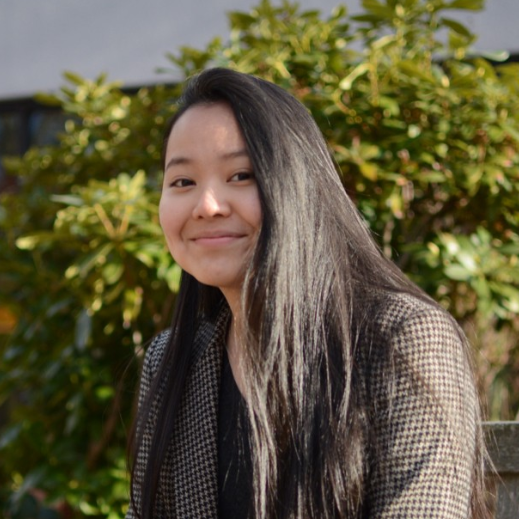 Sophia Wang, Technical Team: Sophia attends Brandeis University majoring in Computer Science. Sophia also went to a performing arts high school as a vocal major. Sophia is a Posse Foundation Leadership Scholarship recipient.
Welcome to the F1 team, Alya, Camryn, Clair, Fatimah, Hannah, Jeremy, Julia, Meghna, and Sophia!
More ideas like this directly in your inbox
Sign up to the Forum One newsletter to receive more content like this as well as invitations to upcoming events and training for digital communicators.