Happy Holidays, Direxion!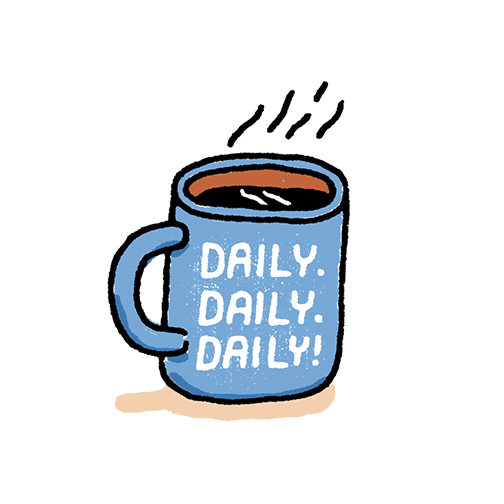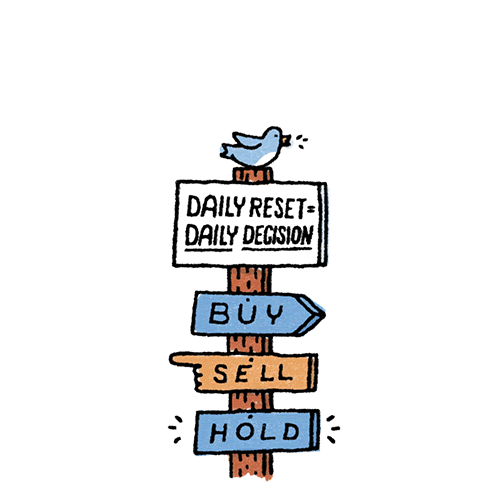 Thank you from all of us at Forum One!
We appreciate all of your hard work and dedication to working with us to improve the Direxion website and digital strategy.
Why we love working with you.
When we were looking back on this year with the team, we were reminded of some great moments, both this year and over the last few years.
Sending thanks this holiday season and always. We're forever grateful for the speak-your-mind, unique collaboration pattern we've developed. It makes our jobs easier and more enjoyable. We appreciate you.

Kelsey Hicks, Design Manager
Steve Wands and the Direxion team are a true joy to work with. They are always interested in learning more, pushing the limits of their comfort zone, and experimenting with new technology. Forum One has been their trusted advisor for almost eight years now, building the relationship up from WordPress support to a major website rebuild, including a custom hosting solution, SEO support, ongoing creative guidance (including animation) and custom widget development.

John Johnson, Account Director
Happy holidays from our team to yours!
We look forward to all the upcoming work and seeing our extensive design process come to life in the form of many different and important pages. There's much to come and we'll always be ready to transform Direxion in as many impactful ways as we can.