U.S. Agency for International Development (USAID)

Growing the Knowledge Base of Climate Change Development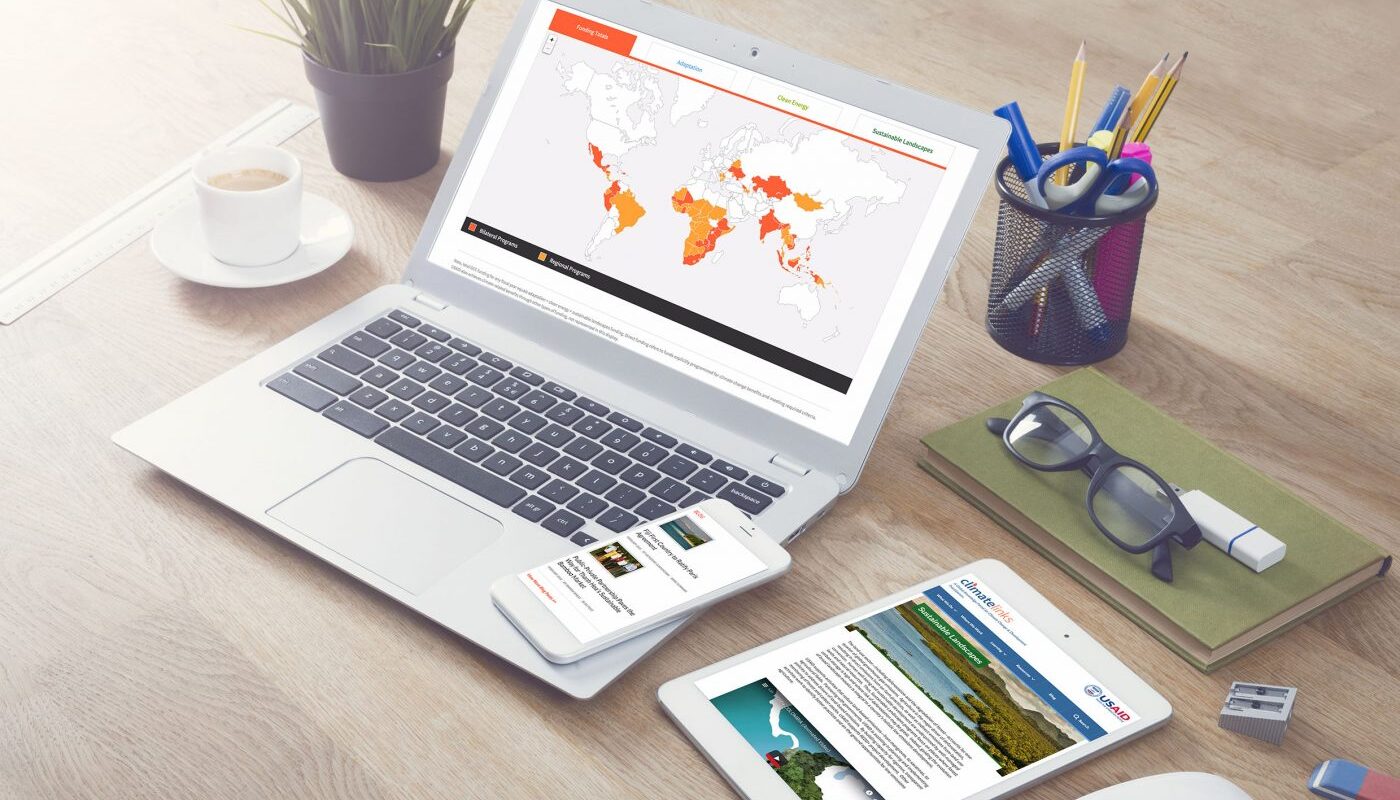 Climatelinks is a global knowledge portal for USAID staff, implementing partners, and the broader community working at the intersection of climate change and international development. Forum One provides analytics, engagement strategy, and content strategy support to the Climatelinks team to help them build more active connections with users through their digital content.
See Impact
The vision of the Climatelinks portal is to improve climate change and development programming, furthering and increasing the impact of USAID's investments into the future.
Working with the Climatelinks team, Forum One conducted an analytics audit of both the website and email newsletter, including the content, regularity of updates, and layout. This highlighted some areas of concern including newsletter length, siloed content, and a slowdown in new subscribers. To validate our findings, we also conducted a survey with current and potential subscribers and incorporated the results into our recommendations for key areas to enhance audience engagement.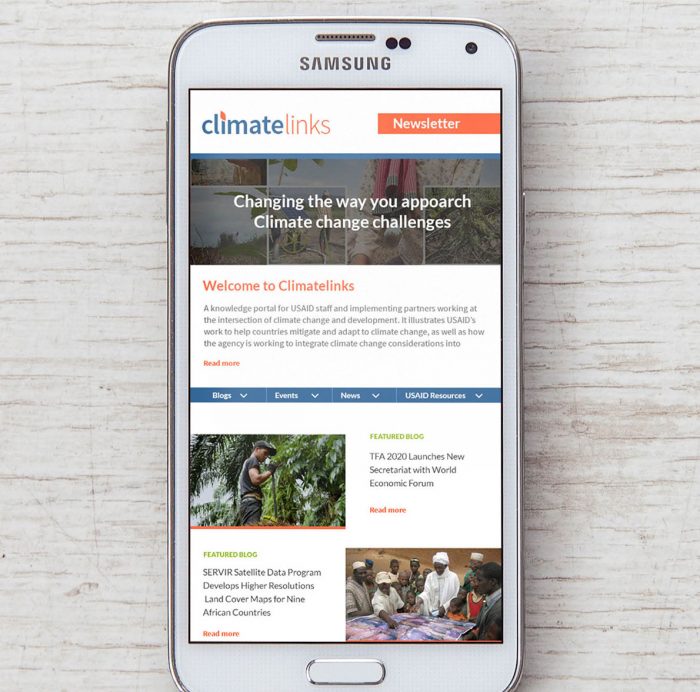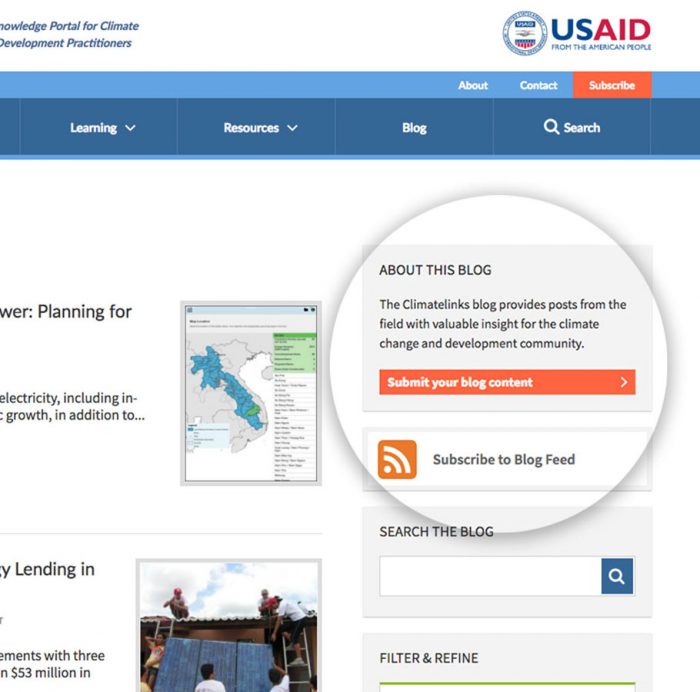 Crafting an Audience-Driven Engagement Strategy
With this research in hand, we began building a comprehensive strategy to engage users in more meaningful ways. Our plan included reworking the newsletter layout to more clearly emphasize featured content, and providing more active calls to sign up for the newsletter throughout the site, including a pop-up box. We also recommended a strategy to give users more opportunities to contribute content – from success stories highlighting their experience using a resource, to best practices, to blog posts.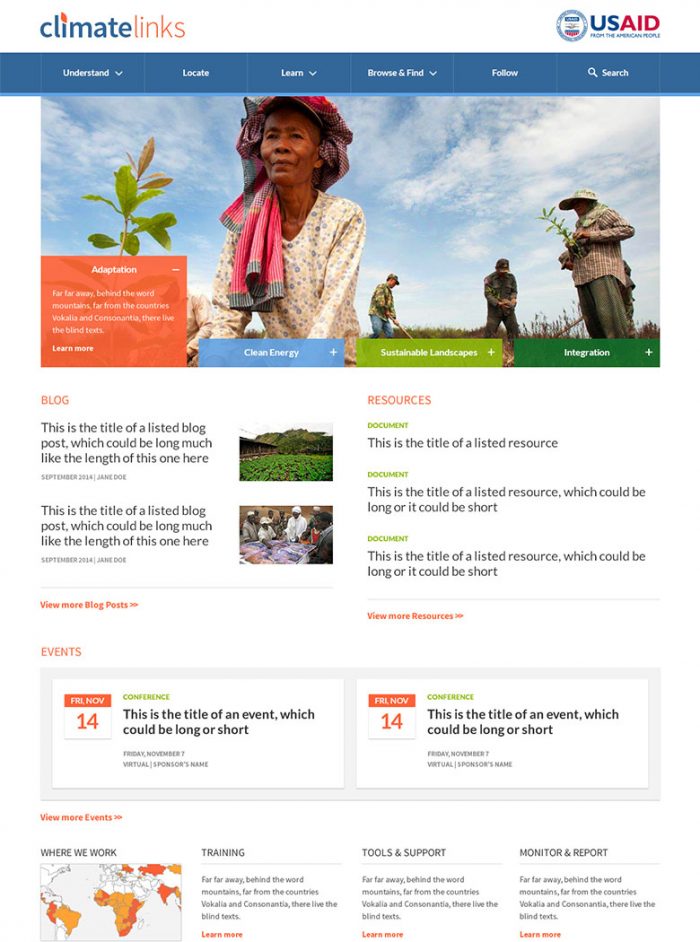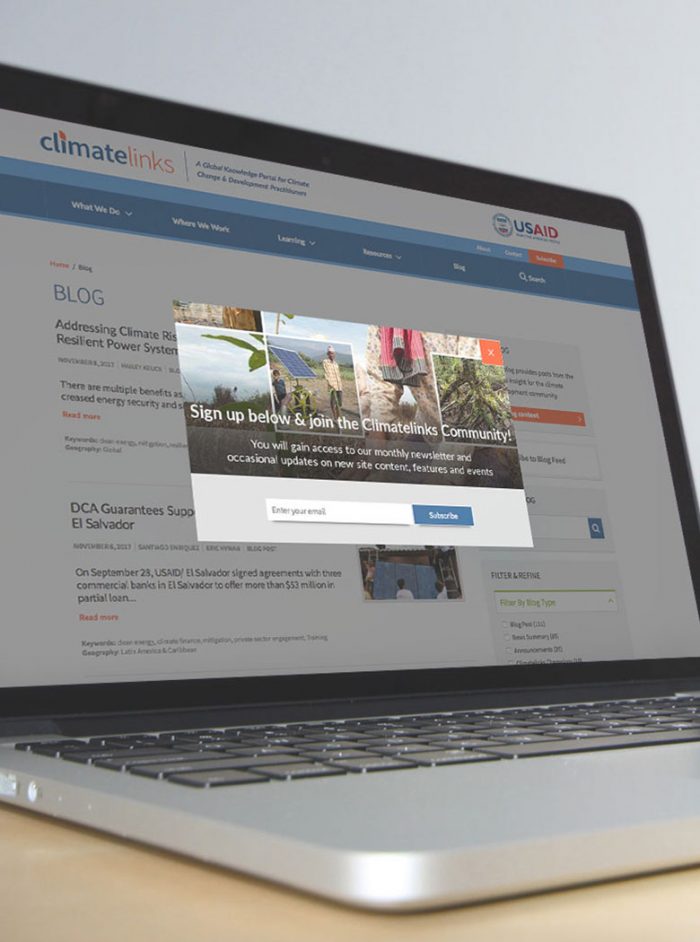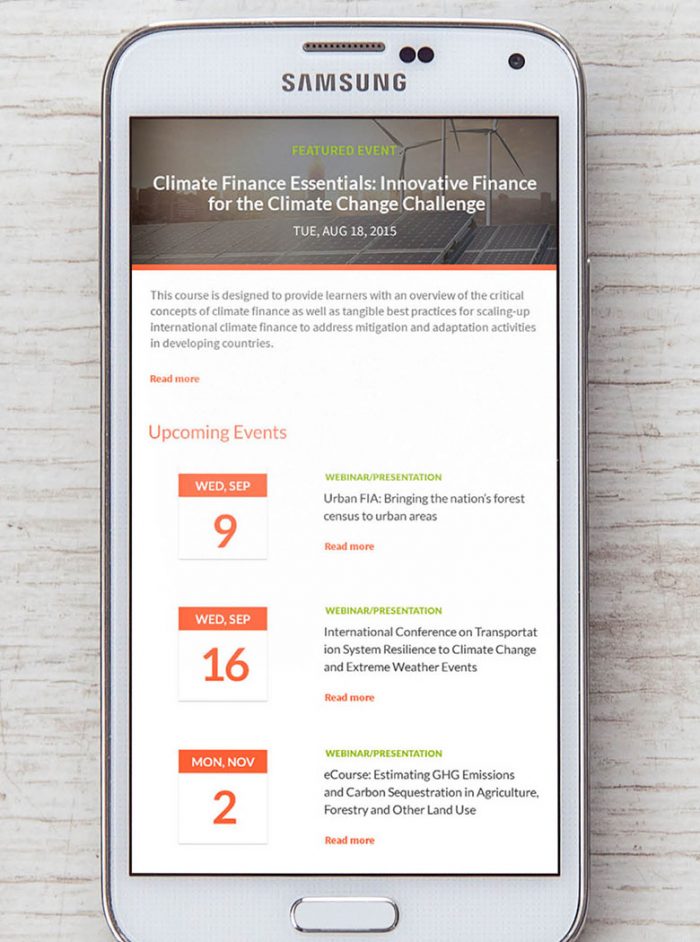 Forum One is continuing to work with the Climatelinks team to measure the success of these engagement strategies, applying insights from site analytics and testing to optimize the content strategy to achieve the highest impact with audiences and drive ongoing engagement.