Global Partnership for Sustainable Development Data

Harnessing the Data Revolution for Sustainable Development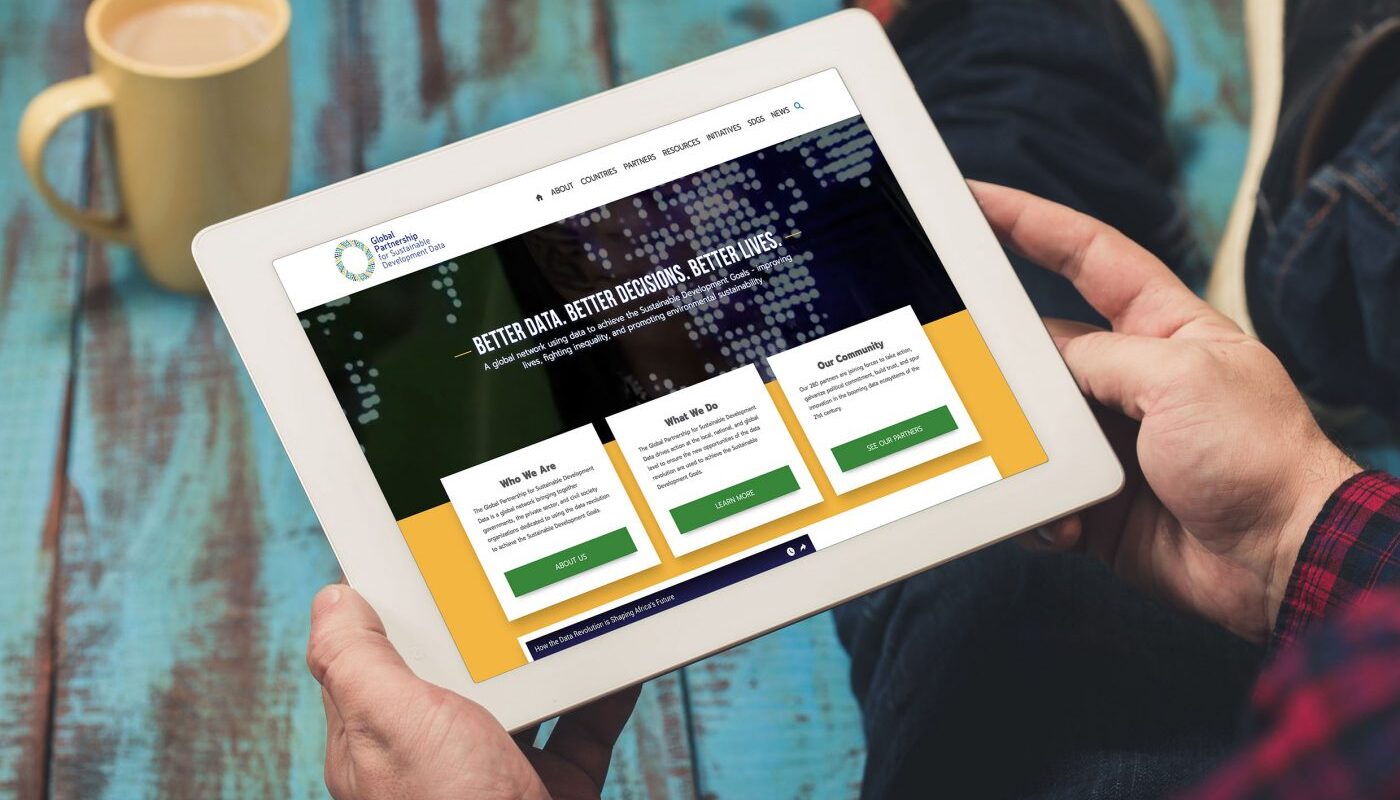 Forum One collaborated with the Global Partnership to design and develop data4sdgs.org, an online community that facilitates knowledge sharing and collaborative partnership between governments, the private sector, and civil society to work toward the United Nations' sustainable development goals (SDGs).
See Impact
The Global Partnership for Sustainable Development Data (GPSDD) is a multi-stakeholder network of more than 150 data champions harnessing the data revolution for sustainable development. Its members span governments, NGOs, private companies, and individuals who work together to make a positive impact in the world: improving lives, fighting inequality, and promoting environmental sustainability.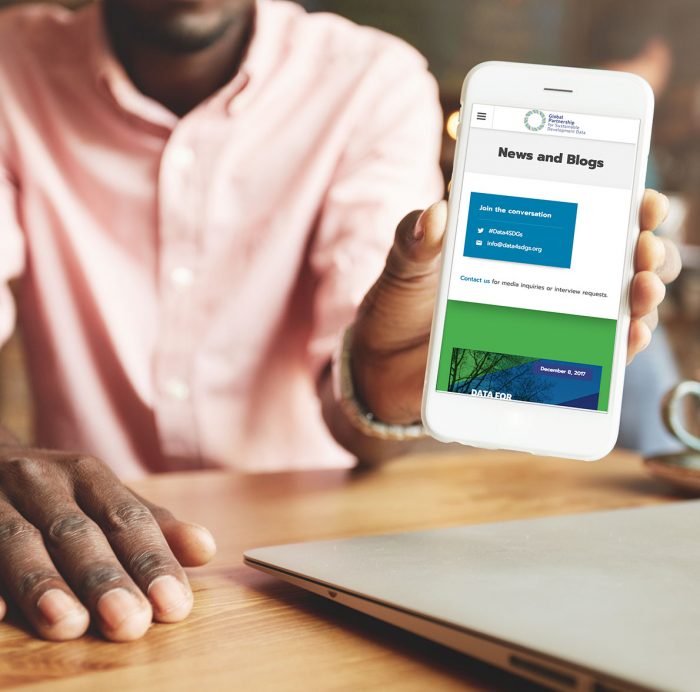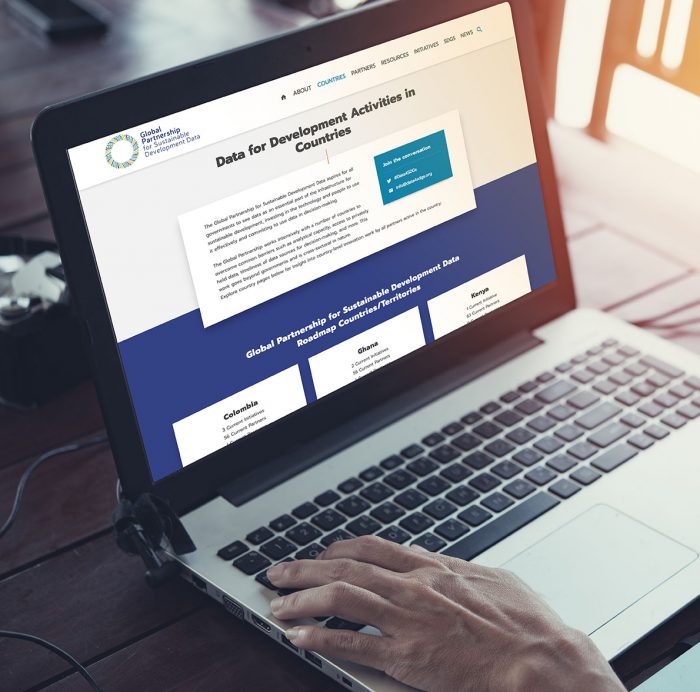 Understanding a Global Community
In its role as convener and connector, GPSDD asked Forum One to engage with its community to define the best ways to learn about one another's work, share ideas, and help contribute to the success of others through an online platform. Our team of strategists traveled to South Africa and Ghana where we met in person with members of the Partnership to conduct over two dozen one-on-one interviews, moderated usability tests, and surveys – all of which helped define the foundation of GPSDD's new digital presence.
Together, we worked to identify the best model for seeking and engaging with partners for global initiatives and sharing the toolkits that build trust and encourage collaboration among stakeholders to fill critical gaps to make data accessible and usable to meet the SDGs.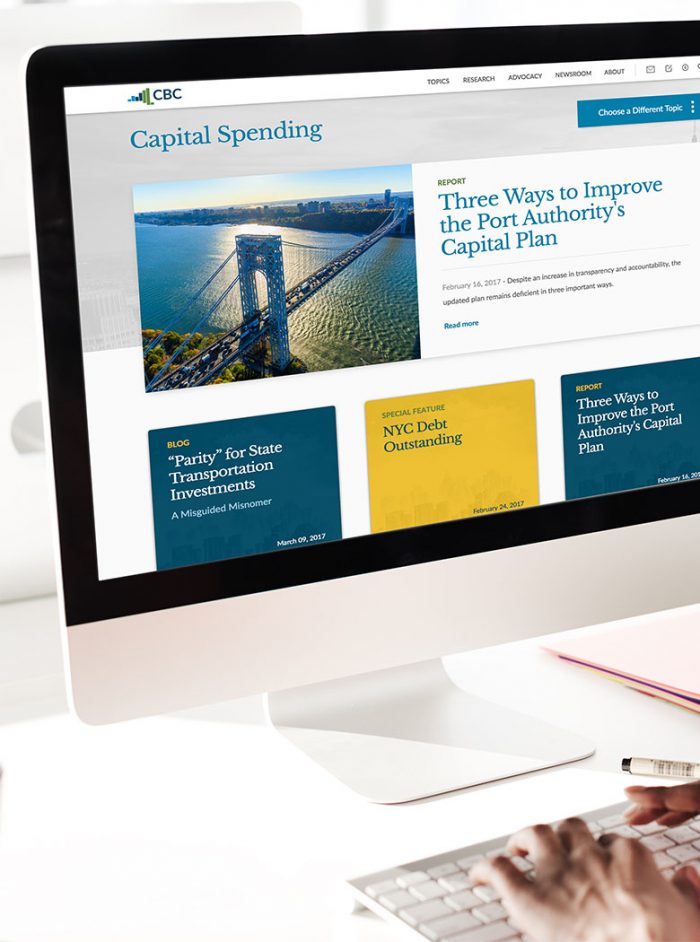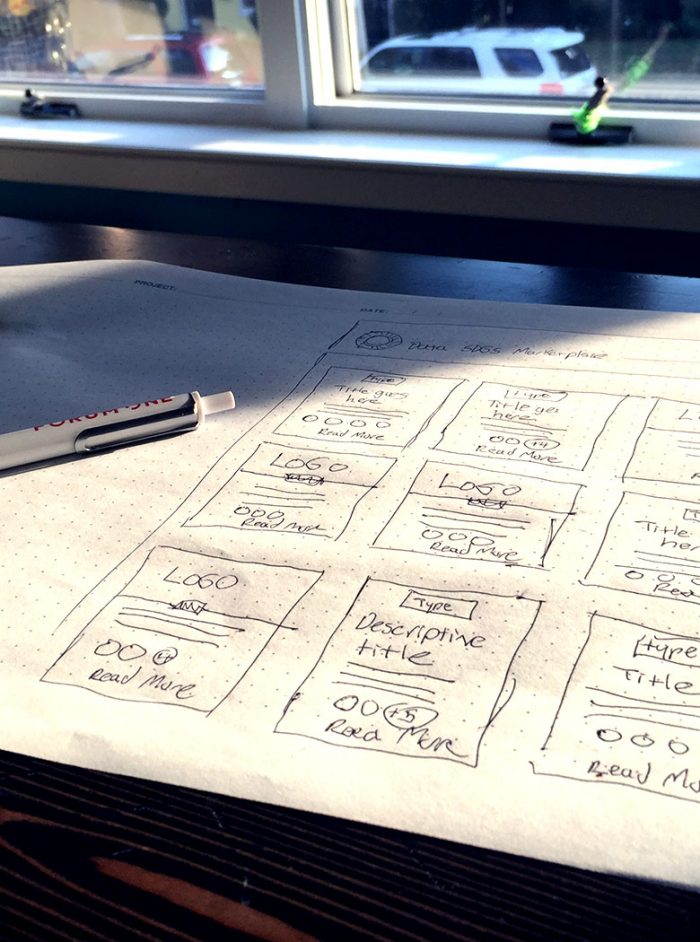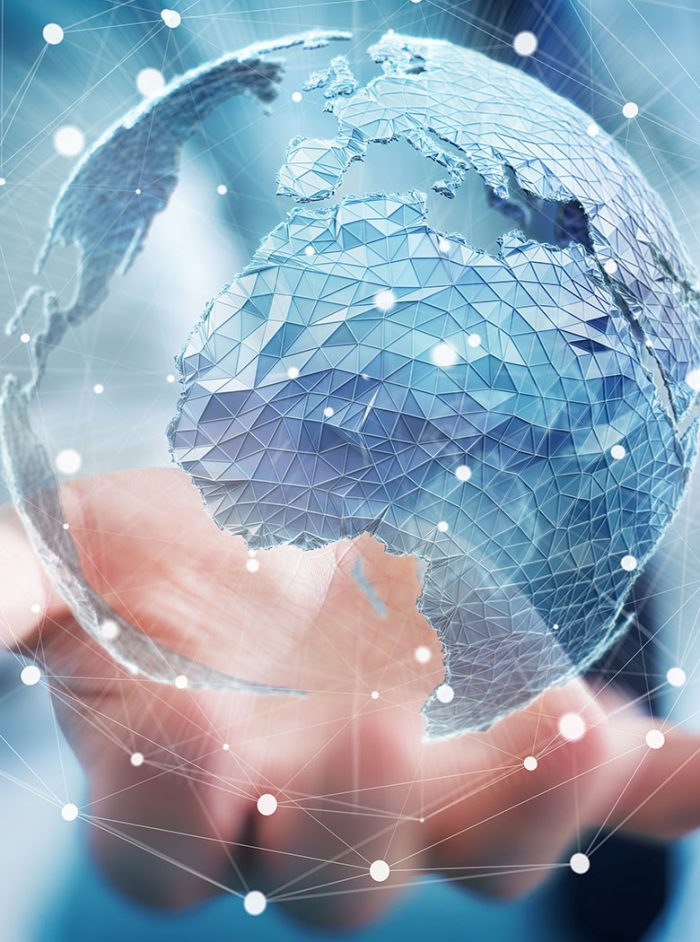 Energizing a Brand Platform
As GPSDD's reputation as a global convener and catalyst evolved, so did its need to address new challenges and opportunities within its partner base. Forum One's creative team helped rebrand the organization with an updated corporate identity and brand platform. The look and feel of the new brand evoke the openness and accessibility of the Partnership itself, introducing a warm and energetic presence, packaged in a refined and professional experience.
The new data4sdgs.org features elements of material design, which allows for a unified experience across platforms and device sizes. With its bold color scheme and minimalist elements, the new brand evokes openness and ease of use when it comes to complex, global issues.