About Us Team

Lourdes Sanders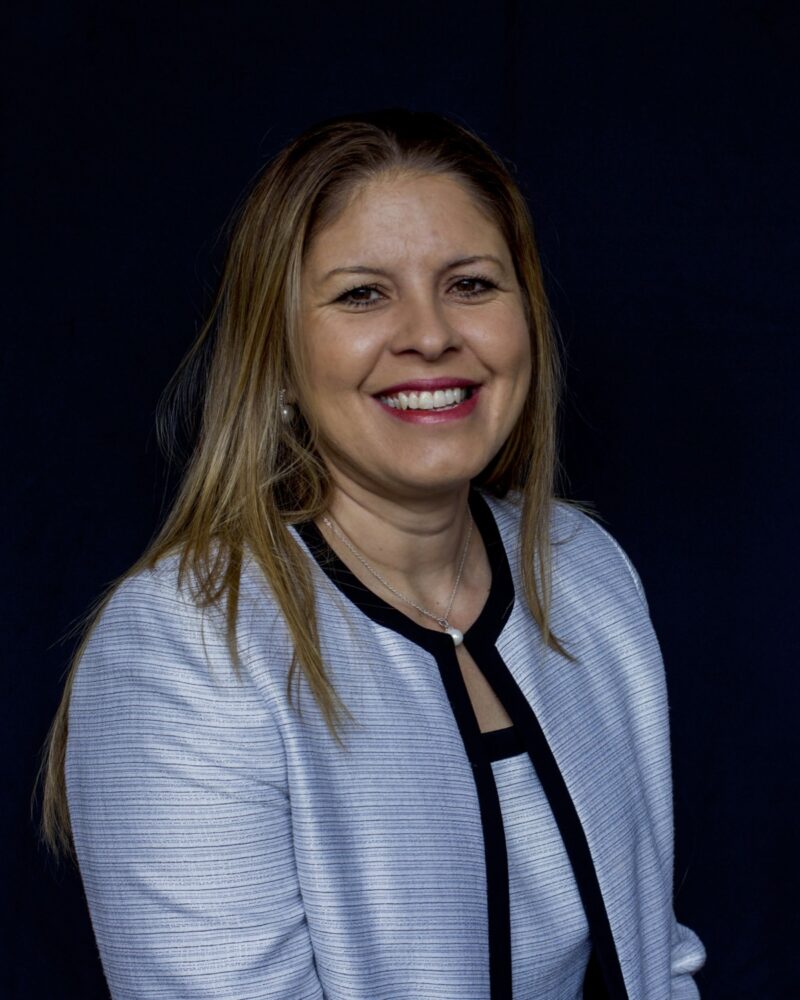 As Forum One's Chief Financial Officer, Lourdes directs our financial strategy to support our long-term business goals and ensures clients experience excellent accounting service. She has her bachelor's from the University of Northern Colorado and an Advanced Accounting Certificate from the University of Maryland at College Park.
Favorite issues:
Children & Youth
Immigration
It may surprise you:
Lourdes competed in racquetball at the 1995 Panamerican Games in Mar de Plata, Argentina.
Can't live without: