Blog Insights

Celebrate International Women's Day 2021
During Women's History Month, we are excited to celebrate International Women's Day on March 8, 2021. This year's theme is #ChooseToChallenge because a challenged world is an alert world. Individually, we're all responsible for our own thoughts and actions, but we can choose to challenge and call out gender bias and inequity. We can choose to seek out and celebrate women's achievements. Collectively, we can all help create an inclusive world. As we highlight our staff who are raising their hands high to reinforce and show solidarity on social media today, we also wanted to highlight our clients doing important work moving the needle forward for women's equality and empowerment.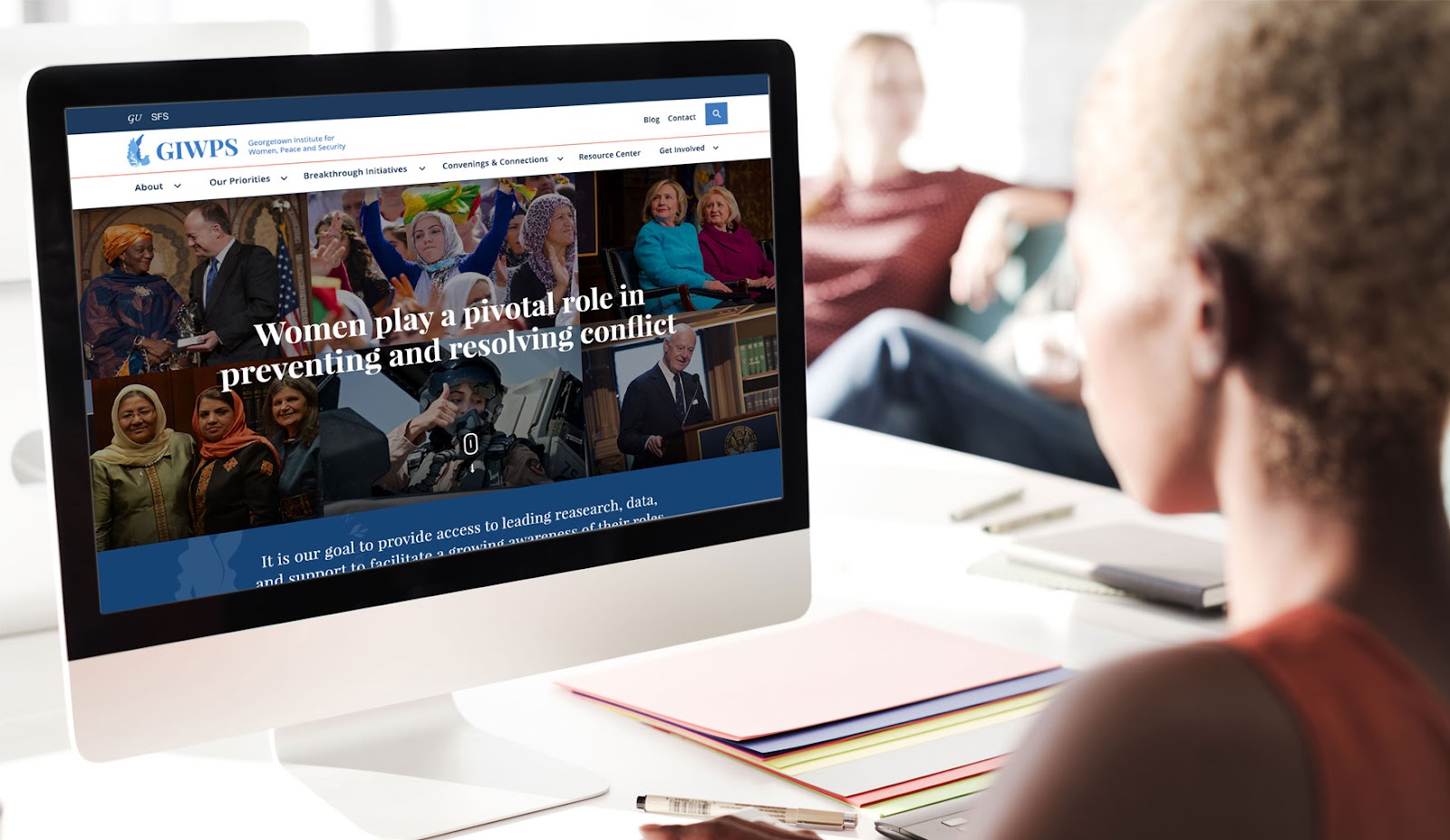 Women's actions in peacebuilding and post-conflict reconstruction are vital for peace, stability, and security, while the inclusion of women in the broader economy fuels growth, creates jobs, and advances inclusive prosperity. The Georgetown Institute for Women, Peace and Security (GIWPS) promotes global peace, stability, and justice by focusing on the key roles women play in preventing conflict, growing economies, addressing global threats, and building sustainable peace.
Forum One worked closely with the GIWPS team to identify the priorities for a unique digital presence. We designed and developed a custom website that includes a powerful and integrated storytelling component—"Profiles in Peace"—that allows GIWPS to create its own voice on the platform where site visitors can view videos and oral histories from around the globe.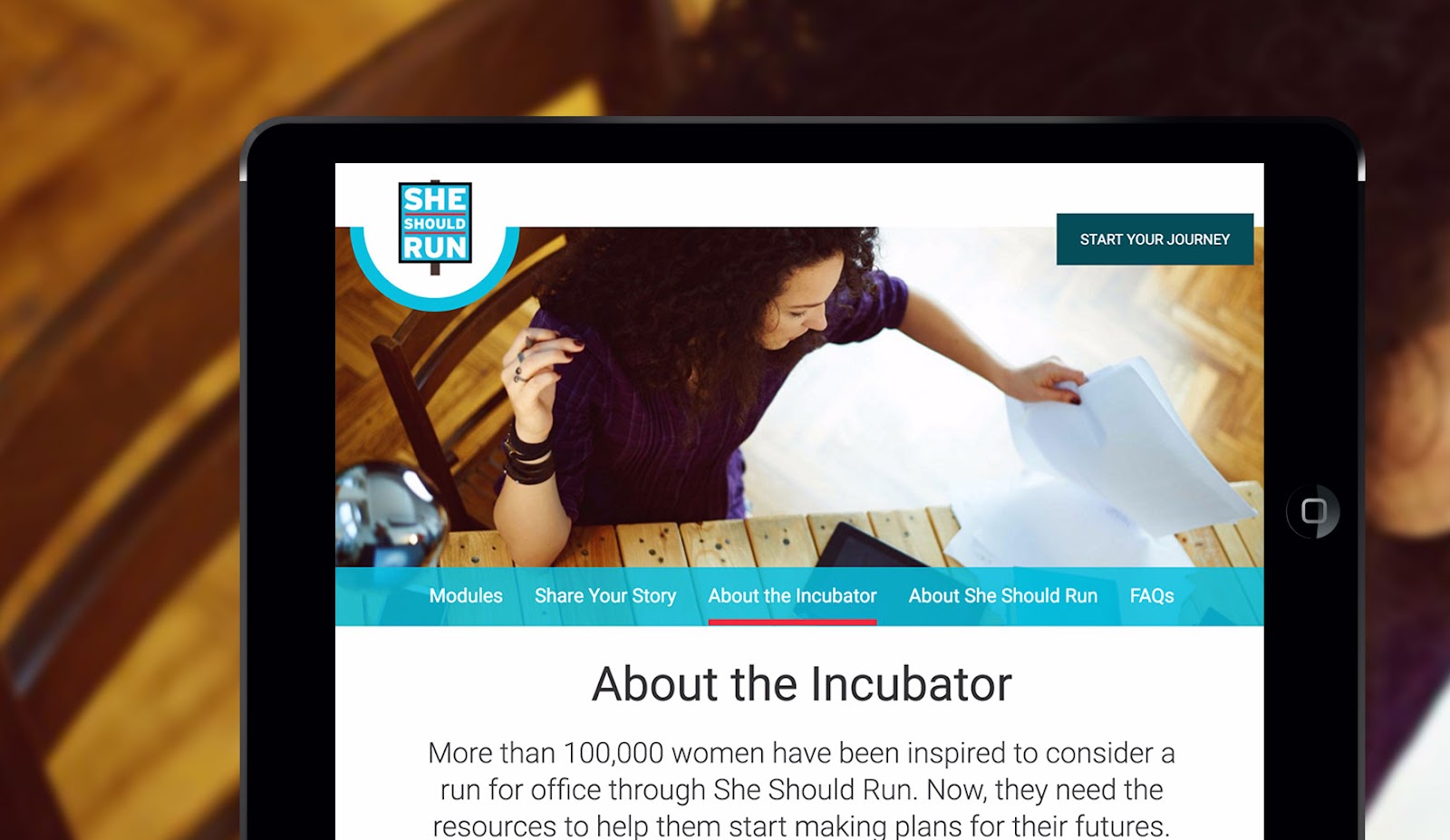 She Should Run knows that adding more women in government infuses new perspectives and ideas to solve the complicated issues we face as a nation. They also know that women often don't imagine themselves in elected office or see themselves as qualified until someone asks them, so the premise is simple: provide a place to nominate an amazing woman to run for office.
Forum One worked with their team to create the She Should Run Incubator, which helps women envision themselves in elected office and find the right pathways to get there, build their new website with a focus on reaching new audiences, and extend their reach through compelling campaigns.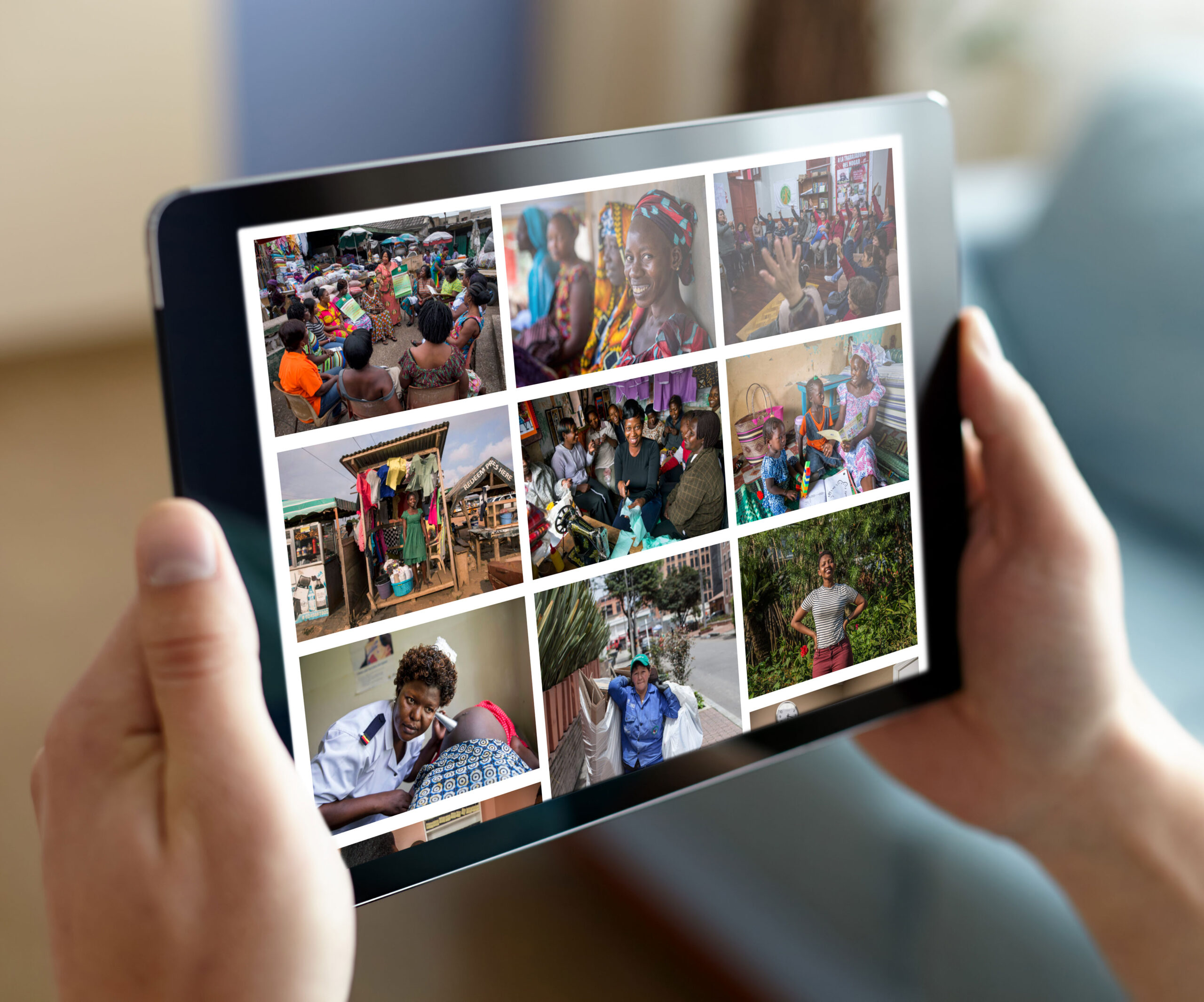 The David and Lucile Packard Foundation works to improve the lives of children, families, and communities by working with partners around the world for social, cultural, and environmental change. As one of the largest foundations in the U.S., the Packard Foundation has had a major impact on improving the lives of children, enabling the creative pursuit of science, advancing reproductive health, and restoring the earth's natural systems.
Forum One worked with the Packard Foundation to devise and launch a digital awareness campaign to promote "Images of Empowerment", a partnership program with The William and Flora Hewlett Foundation and Getty Images, which provides royalty-free images of women around the world where they are shown in decision-making roles, earning income, running businesses, attending school and accessing health services.
We are proud to have partnered with these organizations and others who forge a gender-equal world and positive visibility of women, challenge gender stereotypes and bias, and celebrate women's achievements. We are grateful for the women of Forum One and the lasting impact they create every day.
More ideas like this directly in your inbox
Sign up to the Forum One newsletter to receive more content like this as well as invitations to upcoming events and training for digital communicators.