Blog Insights

Forum One Takes Home 8 WebAwards!
American Jazz Museum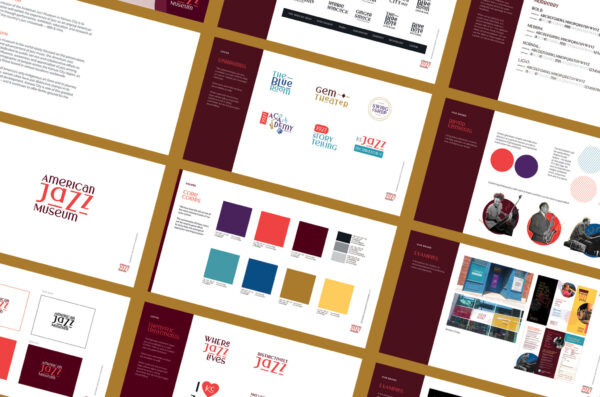 Located in the Historic 18th & Vine Jazz District in Kansas City, MO, the American Jazz Museum showcases the sights and sounds of jazz through interactive exhibits and films and features live music in their venues, The Blue Room and Gem Theater. We partnered with the Museum to launch their new brand to the world. This work not only included launching a new website but also revitalizing the entire American Jazz Museum brand as a whole. The new American Jazz Museum brand positions the museum to be a beacon of rich history and vibrancy for the community and neighborhood and attract audiences from around the country to experience music from a range of eras and artists.
SLAC National Accelerator Laboratory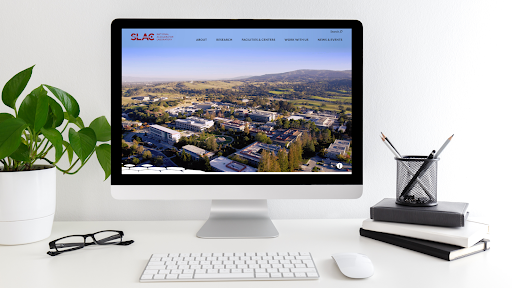 The SLAC National Accelerator Laboratory (SLAC) is a multipurpose research facility operated by Stanford University for the U.S. Department of Energy. Since its opening in 1962, SLAC has been helping create the future, including the launch of the first website in North America in 1991. In order to continue attracting top talent and share its mission with stakeholders, SLAC was looking for a complete redesign of its website. Forum One worked with SLAC to create a Drupal site that achieved all of these goals and more. 
Pacific Science Center
Science Standard of Excellence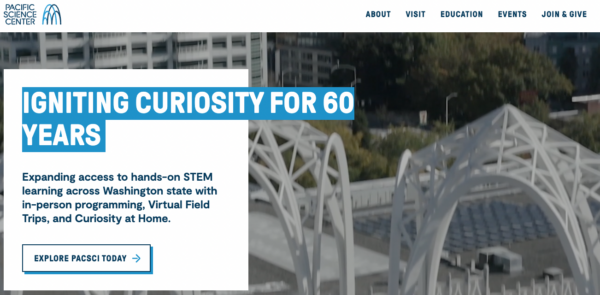 The Pacific Science Center is an independent, non-profit museum in Seattle with a mission to ignite curiosity and fuel passion for discovery, experimentation, and science for people of all ages and backgrounds. Forum One worked with the Pacific Science Center to redesign and develop its website in WordPress to highlight the museum's post-pandemic reopening and connect audiences with its expanded slate of digital events and exhibits. The site offers an intuitive and high-performing experience across devices, with a smooth ticketing process and user-centered design. The Pacific Science Center's new website launched in tandem with the museum's physical reopening, successfully serving a high number of visitors on reopening weekend.
Compass by March of Dimes
Mobile Standard of Excellence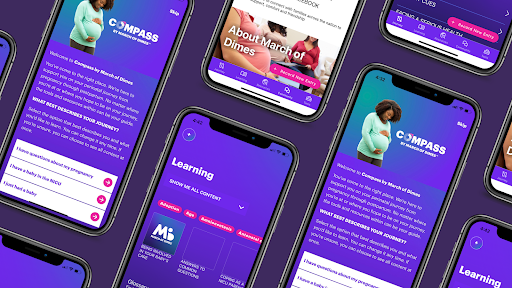 As part of March of Dimes' mission to fight for the health of all mothers and babies, March of Dimes came to Forum One with the goal of being the digital leader in providing families across the birthing continuum with comprehensive support at the right time to meet their needs. To achieve this, March of Dimes and Forum One worked together to develop Compass by March of Dimes.
Compass is an app designed to support parents in their journey from pregnancy through postpartum by providing answers, resources, and compassion at every step. The app includes journals and trackers to allow parents to record important information about their journey, a glossary of commonly used terms, a community and resource library, a directory of NICU family support partners, a postpartum checkup, and more.
Freedman's Bureau Search Portal by NMAAHC
Government Standard of Excellence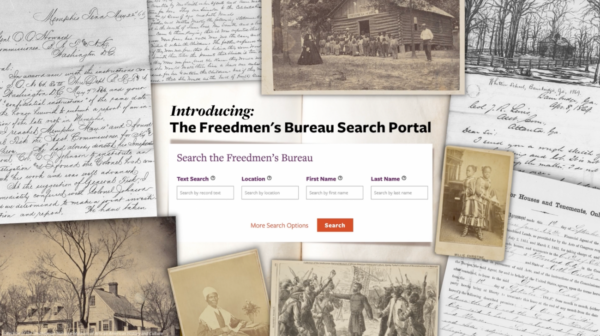 In 2016, NMAAHC launched the Freedmen's Bureau Transcription Project in the Smithsonian Transcription Center. Since then, thousands of volunteers have transcribed hundreds of thousands of image files of the more than 1.7 million pages of documents in the Freedmen's Bureau archive, the largest transcription project ever undertaken by the Smithsonian. To make these files as searchable as possible, NMAAHC teamed up with Forum One and Quotient to build the Freedmen's Bureau Search Portal. Through this online portal, anyone can search the transcribed and indexed Freedmen's Bureau Archive in one place. 

The Freedmen's Bureau Search Portal was a massive undertaking that could not have happened without the Smithsonian, multiple partners, the thousands of volunteers who transcribed the documents, and the technology that powers the portal. To date, more than 400,000 pages of records have been transcribed. If you would like to help transcribe the remaining documents, please visit the Smithsonian Transcription Center.
NRDC
Environmental Standard of Excellence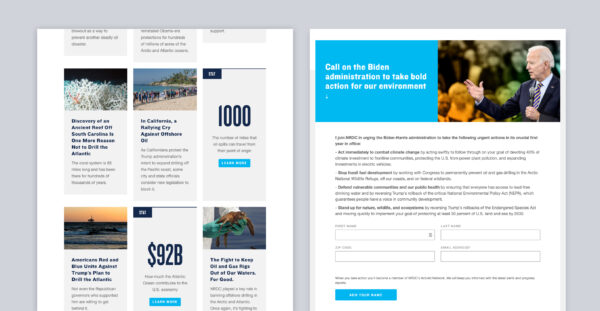 Since 1970, NRDC has been working to safeguard the earth—its people, its plants and animals, and the natural systems on which all life depends. NRDC combines the power of more than three million members and online activists with the expertise of more than 700 scientists, lawyers, and policy advocates across the globe to ensure the rights of all people to the air, the water, and the wild. Forum One has partnered with NRDC to develop its website as well as additional digital assets, such as an immersive storytelling experience to celebrate the organization's 50th anniversary in 2020 and an offshore drilling position tracking tool to help constituents easily find their legislators' positions on offshore drilling. Overall, this work has helped to empower NRDC's content managers, engage their audience, and amplify their impact.
County Health Rankings & Roadmaps
Healthcare Standard of Excellence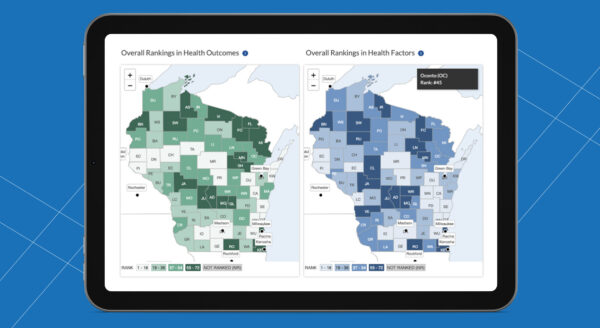 County Health Rankings & Roadmaps, a collaboration between the University of Wisconsin Population Health Institute and the Robert Wood Johnson Foundation, uses data to show how where we live matters to our health. For the past 11 annual Rankings, Forum One has developed responsive, increasingly sophisticated data visualizations and maps that let users explore and compare detailed public health information across more than 65 health factors and outcomes for more than 3,000 counties.
March of Dimes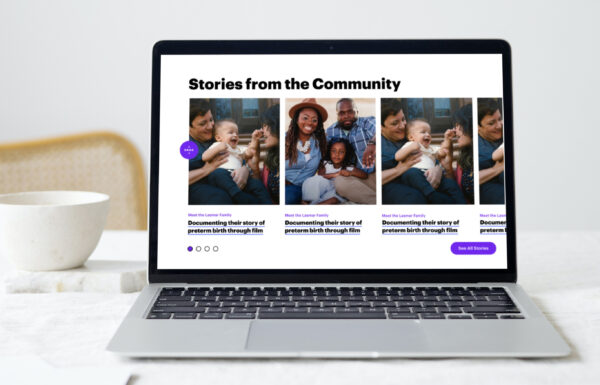 March of Dimes is dedicated to leading the fight for the health of all moms and babies. Their goals are to end preventable maternal health risks and deaths, end preventable preterm birth and infant death, and close the health equity gap. Their work includes research, education for families and health professionals, support for families directly affected by the maternal health crisis, and advocacy. Forum One partnered with March of Dimes to consolidate their more than 40 web platforms to develop an easy and streamlined experience for audience members to engage as they like, as well as create a website that could clearly communicate their mission.
Congratulations to all of our clients and Forum One team members who worked so hard to bring these impactful projects to life. Winning these WebAwards is an honor, but what's even more inspiring is seeing the impact that these different projects have had in making our communities healthier, our history more whole, our understanding of our world more vast, and in furthering our fight against climate change.