We Help Create Better Digital Experiences for Virginia's Citizens
Forum One is a leading website development agency specializing in creating state agency websites that better serve their citizens, businesses, and customers. We take a human-centered approach to designing sites that are simple to use, accessible to all, aligned with your agency mission, and are powered by the Drupal Content Management System.
Any government agency or public university in Virginia, or surrounding states, can purchase our service through the Virginia Information Technology Agency (VITA) contract VA-220217-FO for new web content management system work. Virginia executive branch agencies may be required to use the VITA contract for new website development work.
You can work with Forum One directly through VITA's Web Content Management Software Contract #VA-220217-FO.
Forum One, a Certified Virginia SWAM Business, is a leading digital agency in the government and commercial sectors. Headquartered in Northern Virginia, we have created over 1,000 government websites over the past 25 years. Some of our most recent website work includes the Virginia Department of Motor Vehicles (in development); the City of Alexandria, VA; EPA.gov; PeaceCorps.gov; five Smithsonian museums; and dozens of state and local agencies
Our government clients
Government agencies trust us with their brands and their websites. We take this responsibility seriously. Below are just a few of the agencies we have worked with: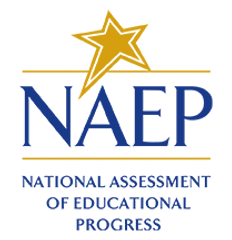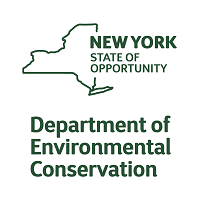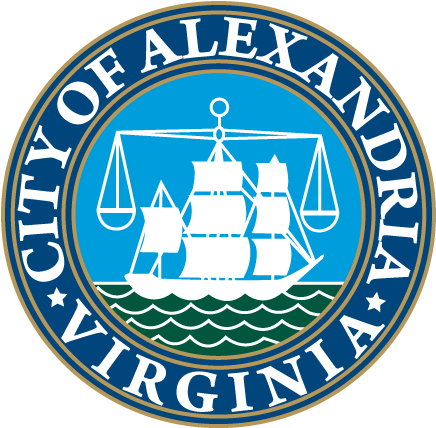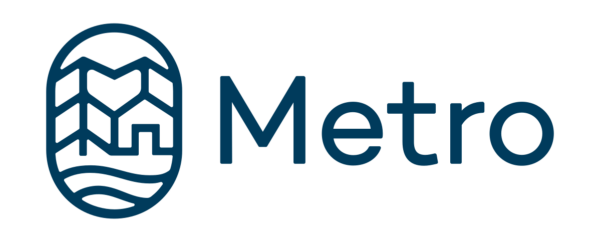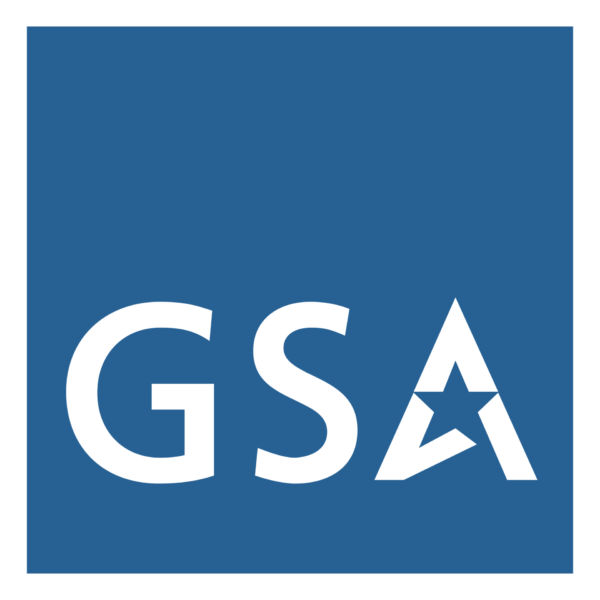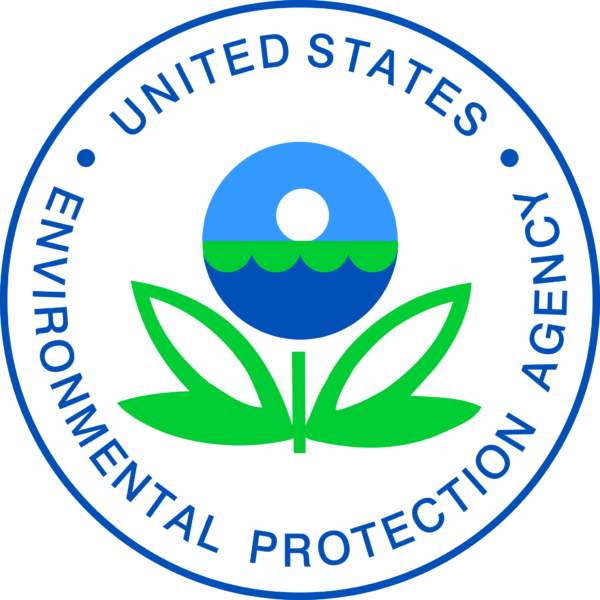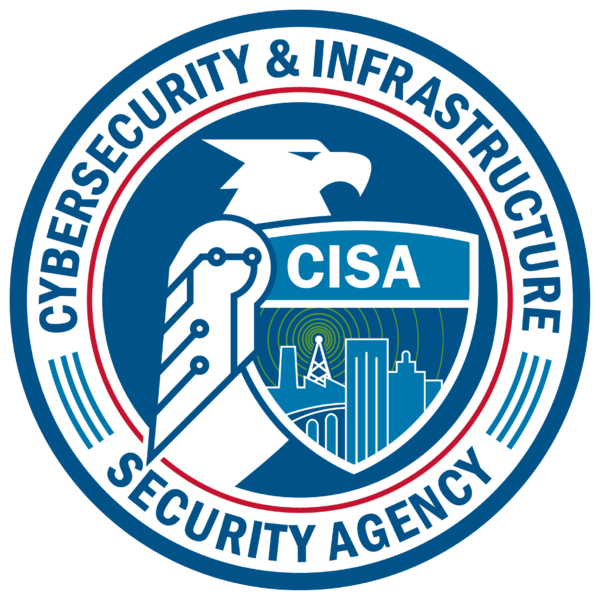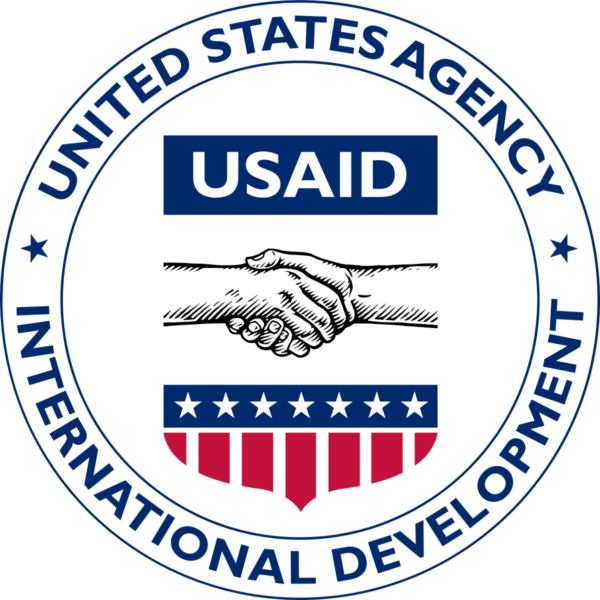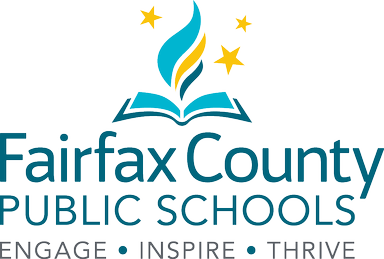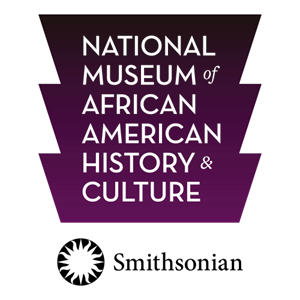 Forum One is currently working with Virginia's Department of Motor Vehicles to rebuild its website DMV.Virginia.gov through the VITA Web Content Management Software contract.
DMV is working with Forum One to rebuild the agency's website. The project is roughly 50% complete at this point, and we are quite pleased with our partnership with Forum One.

Jamie Habecker, Manager, Web Services, Virginia DMV
Forum One rebuilt and migrated the City of Alexandria website from the Ektron content management system to the latest version of Drupal.
Forum One launched the redesigned fcps.edu website for Virginia's Fairfax County Public Schools, built a custom intranet in Drupal, and continues to work with FCPS to move all of its 200+ school websites into the latest version of Drupal.
Client references are available upon request.
Ready to work with us?
We make it easy to establish, plan, and execute your digital projects through this vehicle. All you need to do is:
Contact us to set-up an initial discovery call. We will help you think through solutions to your current website problems, and create a strategy, baseline requirements, and timeline. Our goal is to create websites that meet your customer needs—be that staff at your agency, or the citizens and businesses of your state. We focus on your goals and your audience's needs to design websites and digital products that improve efficiency, are easy to use, and increase confidence in government.
Map VITA contract requirements. Once we have a sense of what you want to achieve, we can work with you through the VITA contract requirements, and associated costs, for hosting, security, and support to ensure you have a safe and secure website. As part of this process, we can also discuss exceptions where the VITA contract requirements may not be necessary for your specific needs.
Contact VITA. Next, you'll need to contact a VITA representative directly to discuss how you can work with them to complete the contract. We will support you throughout this process to move conversations forward.
At Forum One, we want to be your long-term strategic partner for your website development and communications needs. Please don't hesitate to reach out and start the conversation.
Let's discuss your next VITA web project
Please complete the below form and we will be in touch to set up a time to go over your needs and requirements. We look forward to connecting!