Blog Insights

Announcing Our New Vice President of Strategy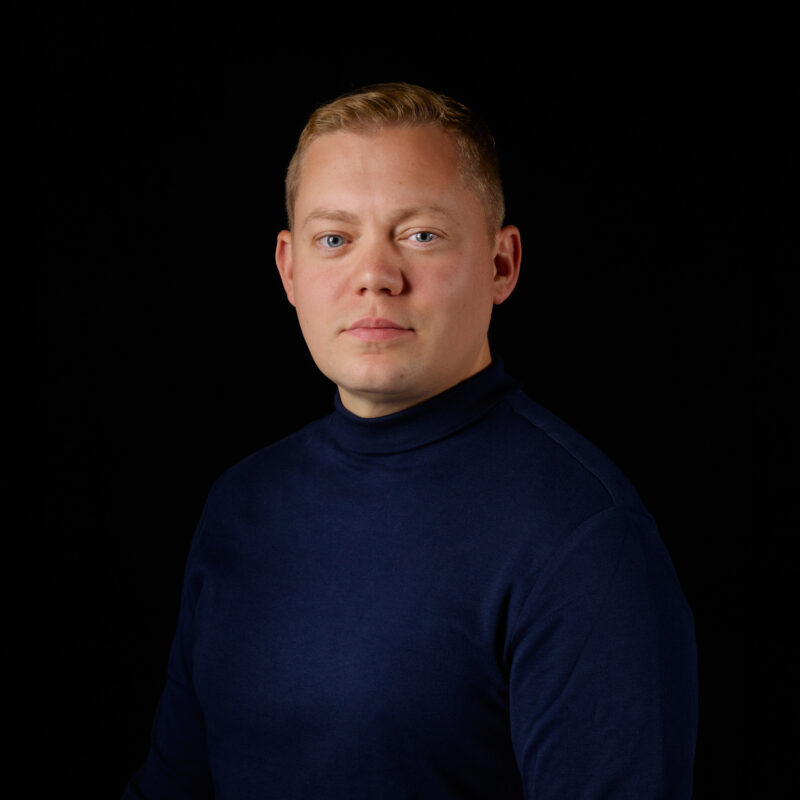 We are thrilled to announce that Forum One's new Vice President of Strategy is Steven Bond, an expert on digital innovation and application.  
Steven has stepped into his new role as Vice President, following his previous role as Forum One's Managing Director of Digital Marketing.
Steven brings a problem-solving approach to all his work, and excels in collaborative iteration with clients. "A strength of Forum One is that because we have worked with so many stellar nonprofits and government agencies of all sizes we've seen what works. Most of the time, clients are looking for success that others have found, and we can apply our internal learning and knowledge to iterate on previous work, moving the whole sector forward," he said.
Steven is energized by mission-driven work and the opportunity to support organizations that are experts in their sector, from climate to policy advocacy. His previous experience with for-profit companies and seemingly unlimited budgets has driven him to seek the same high-quality and cutting-edge work for nonprofits. He believes online audiences expect the same visitor experience regardless of sector, and nonprofits can do more with today's technologies to realize their missions online.
Steven has worked closely with the Chief Strategy Officer, Elisabeth Bradley, who has since stepped into the role of Forum One CEO, and is pleased to see an emphasis on strategy in all of Forum One's work. He urges clients to: "Come to us with a hard problem. We're excited to work collaboratively. We design new, fresh solutions based on tested, proven approaches."

Prior to joining Forum One, Steven was Director of Strategy & Insights at global agency imre, and was co-founder of livehelper.com, an early innovator in website analytics. Steven hold a B.A. in Business from Towson University.