Summit

Digital Impact Summit 2023
Since 1996, Forum One has been at the forefront of the intersection between digital technology and mission-driven work. While much has evolved since then, one thing remains unchanged: convening and sharing knowledge amplifies impact. That's precisely why we launched the Digital Impact Summit last year. Now, building on its success, this year's summit is bigger and better than ever before, with more speakers, insightful sessions, and even an extra day to squeeze it all in!
Our second Digital Impact Summit took place on October 18th and 19th. The sessions focused on creating effective digital customer experiences, employing a strategic approach to product development, harnessing the power of data for greater impact, and exploring the role of AI in the mission-driven sector. We were honored to have exceptional leaders from the digital and mission-driven space share their insights.
Featured Speakers Include: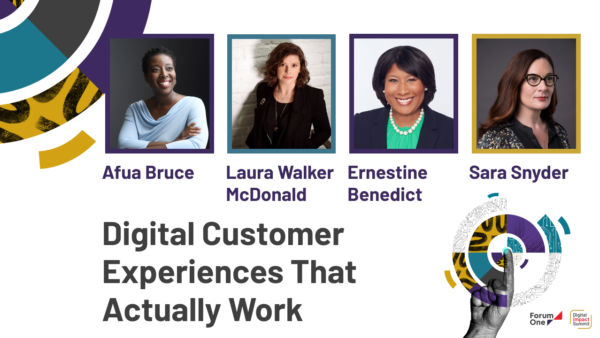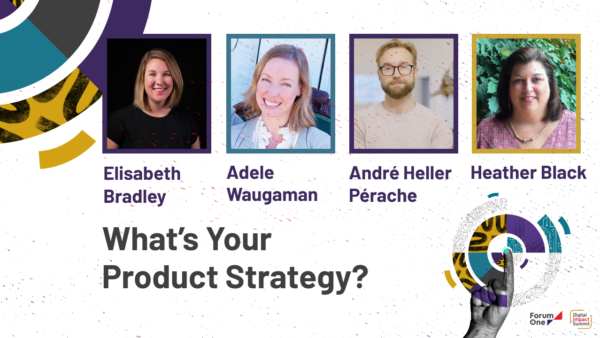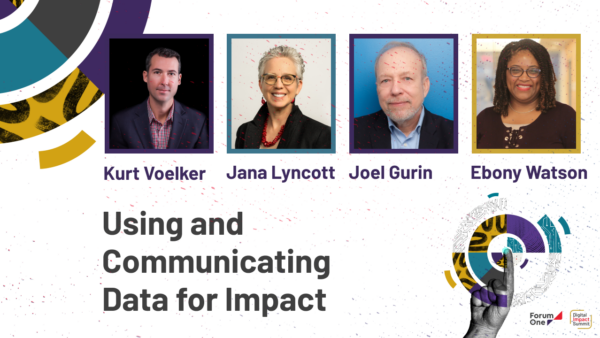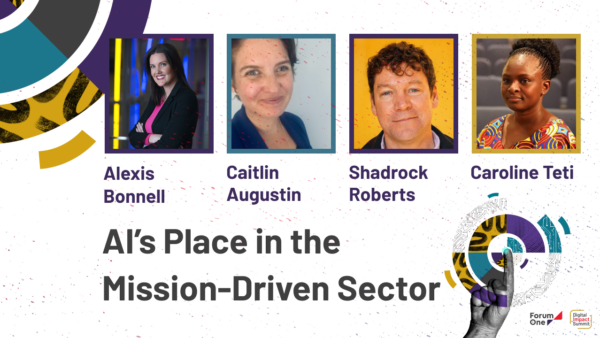 If you couldn't attend, don't worry! We've got you covered with a comprehensive event report. It's packed with session summaries, key takeaways, insightful quotes, and links to session recordings. Simply fill out the form below and gain access to the vast array of knowledge shared at the summit.