Blog Insights

Women We Admire: Forum One's Molly Mattessich Named a Top 50 Leader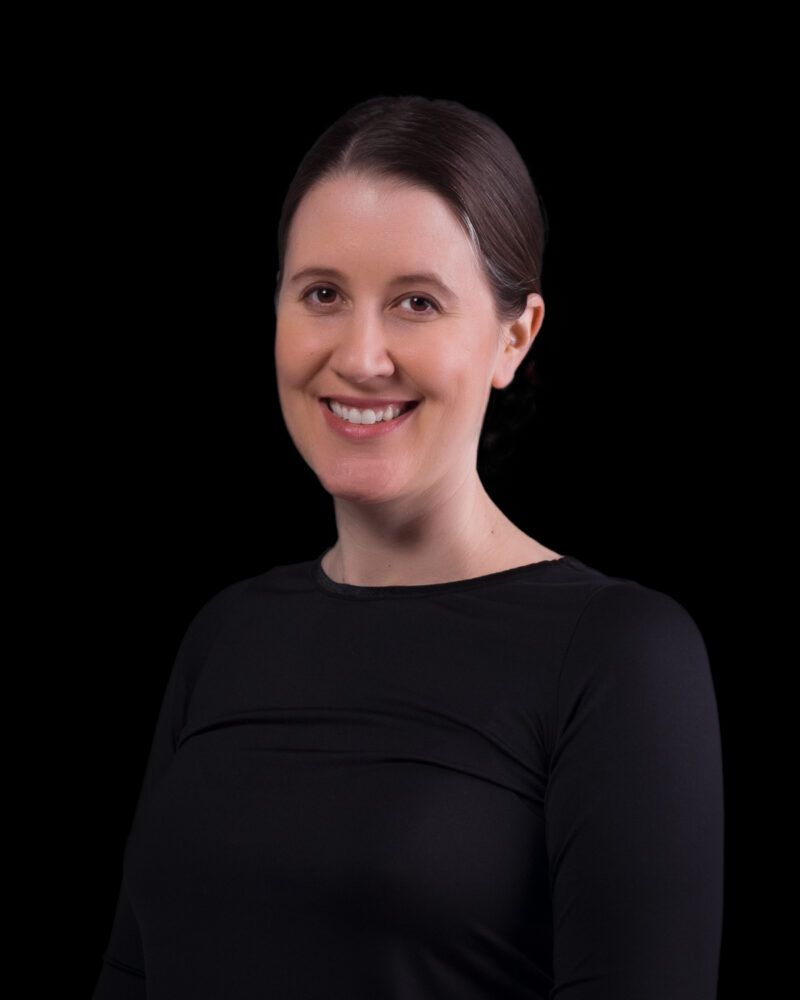 Honored for her experience helping mission-driven organizations accomplish impact through digital strategy, Molly Mattessich, Forum One's Managing Director of Project Delivery, has been named to the Women We Admire list of Top 50 Women Leaders of Virginia.
Joining a powerhouse list of leaders in healthcare, financial services, engineering, education, and more, Women We Admire commended Mattessich among women creating lasting change and impact in the lives of other women:
"Mattessich brings over two decades of experience in operations and managing website development projects for the federal government and NGOs, on-the-ground experience in international development, and a history of directing digital communications efforts, to lead the experienced team of project managers at Forum One and deliver top-notch digital services to organizations who want to make a different world."
It's wonderful to see Molly's hard work and dedication recognized. Molly's leadership has been critical to Forum One's success. She delivers for her colleagues and for the mission-driven organizations who depend on us to do meaningful, impactful work while serving as a role model, mentor, guide, and coach for our teams at Forum One.

Jeff Traynor, Forum One's Chief Operating Officer
Mattessich is a problem-solver, going above and beyond to find solutions that meet the needs of people worldwide. With a passion for international development, and as a Returned Peace Corps Volunteer (RPVC) herself, Mattessich initiated a pro bono project in the midst of the coronavirus pandemic to help enlist Peace Corps volunteers as domestic contact tracers.
"It's gratifying to be able to align my experiences with work I find fulfilling and that contributes to making the world a little bit better for us all," she says.
Mattessich holds a master's degree in communication from Johns Hopkins University, and an undergraduate degree in psychology from Wellesley College. She was previously Director of Communications at VEGA – Volunteers for Economic Growth Alliance, and Manager of Online Initiatives at the National Peace Corps Association.